Horticulture, The Conference 2023
Welcome to Horticulture, The Conference: Growing a greener future!
We are delighted to bring together horticulture enthusiasts, professionals, and visionaries from around the UK horticultural industry.
'Growing a greener future'
Press Pass Enquiries 
Are you interested in the press and media arrangements for Horticulture, the Conference? Please email our Media Office to find out more information on how you can get involved at this year's event.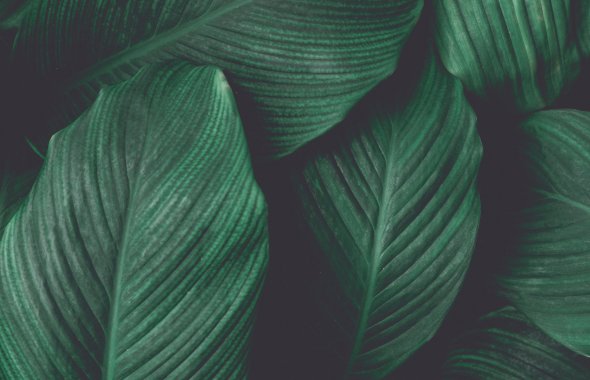 Want to see last year's event?
Find out more below to see how the conference unfolded as it went on in 2022. With many key guest speakers this is an event that you would not want to miss!
HTA Events Team
Our friendly Events team is ready to help you with any inquiries, concerns, or issues you may have. Whether it's technical support, or general assistance, we're here to ensure your needs are met. Don't hesitate to call us or email.
Many Thanks 
HTA Event Team