Plastic recycling for HTA members
​Due to the need for responsible waste recycling, we are delighted to offer a plastic recycling scheme, brought to you by our Preferred Partner Ecogen Recycling. The service they provide offers a recycling solution covering plant pots and trays, as well as other recyclable materials (including cardboard and clear plastic). 
It's a great way to remove waste from site responsibly, reduce landfill and make your business more sustainable. The service saves you time, it's competitive, and gives you the reassurance of working with a reputable supplier. Ecogen Recycling are already working with several HTA members and are very familiar with our industry's needs.
​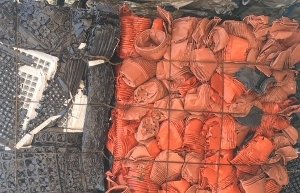 Enquire
To see if the scheme works for you please fill out the form for Ecogen Recycling or HTA to contact you about your needs.  Members will be treated on a case by case basis.
Taupe Is The New Black....
​On Thursday 19th July 2018 a group of leading HTA grower members met to discuss the issue of the garden industries reliance on single-use black plastic pots, that can't currently be recycled, with the aim of agreeing to move to a new alternative as soon as possible that can be widely recycled through kerbside recycling schemes.
A taupe-coloured polypropylene pot was selected by the group as being capable of recycling through current UK kerbside recycling systems and easily identifiable by consumers.
Following the meeting, HTA is working with RECOUP, the UK's leading authority on plastics waste and resource management to raise awareness of the new pot with local authorities, waste companies and reprocessors and the general public. This with the aim of getting Local Authorities to state that the will collect non-black plastic plant pots in their kerbside recycling schemes.
There are other colours of pots, such as blue and grey, that also fit the specification of recyclable, which are made of a proportion of recycled polypropylene. These are equally recyclable.
As long as the plastic does not contact carbon-black pigment, and is made of polypropylene it is recyclable and will be able to go back into the waste stream after rinsing out any excess soil or compost.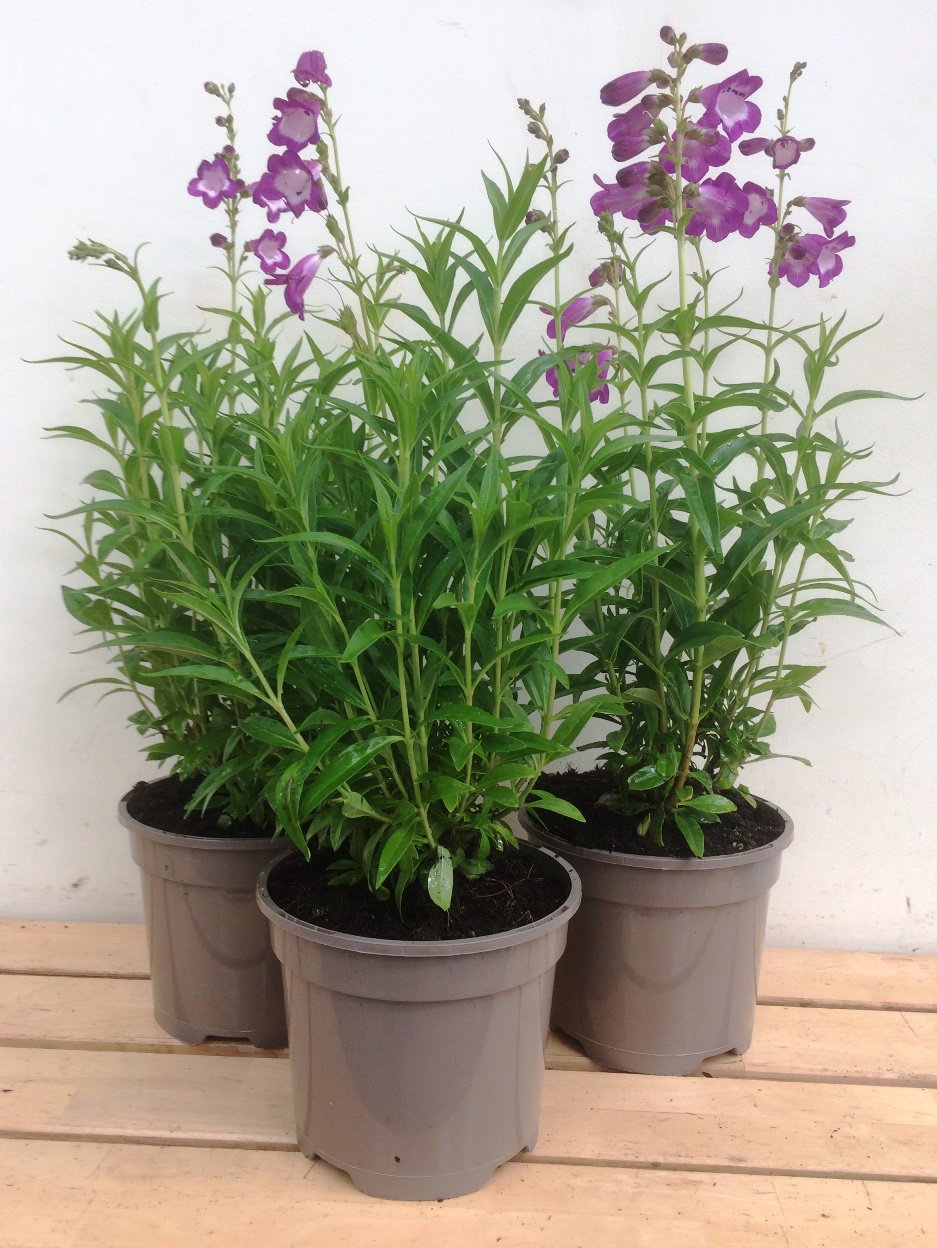 RECOUP states "The UK horticultural industry has worked together to be pro-active in moving away from plant pots which contain carbon black pigment. Following testing, and work done between RECOUP, and our long-standing member Aeroplas, the move to carbon pigment free detectable pigment as per WRAP guidelines is a major step forward. RECOUP will continue to help promote the message to Local Authorities that Plant Pots should now be included in kerbside collections."