Growing Media and Peat - Training and Information
With Defra consulting on the future of peat in horticulture, and general discussion more prevalent on what growing media actually is, we expect questions from shoppers and media coverage on the issue. We are co-ordinating support for members through the Growing Media Taskforce.
The taskforce is an alliance that brings together the HTA, the NFU, RHS, Growing Media Association, and the Garden Centre Association, making sure the full extent of horticulture is represented to government.
On this web page you can access the information available to HTA members on the topic, including the new eLearning on GCA Grow and the HTA HUB by clicking the relevant icons below. 
The eLearning is aimed specifically at those working in customer-facing roles, and contains five modules covering:
the importance of Peatlands;
the Responsible Sourcing Scheme for Growing Media (RSS);
choosing the right product for the right purpose;
converting peat users and
peat alternatives
The training has been designed and written by the Horticultural Trades Association and the Garden Centre Association, supported by the Growing Media Association, Royal Horticulture Society and National Farmers' Union.
You can also access the Taskforce's response to Defra's "Consultation to end the Retail Sale of Peat in Horticulture" (March 2022), the Guide to Responsible Source, various Materials Guides looking at Growing Media in more detail and the latest statistics in the Growing Media Monitor. **scroll right through the resources to access them all**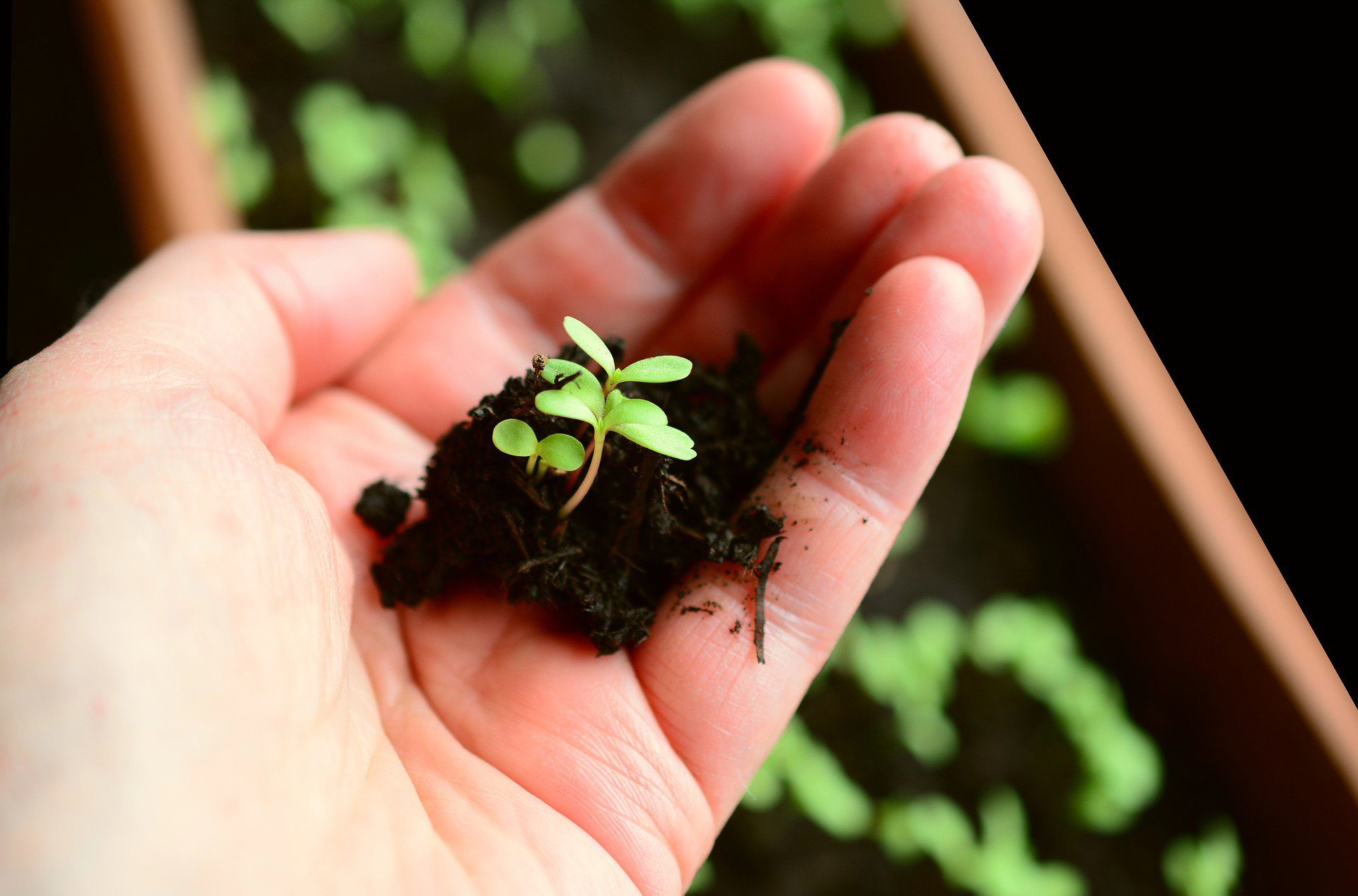 Growing Media information
More information on growing media, including the latest statistics and sustainability programmes at the HTA can be accessed here.