About the HTA family
In a nutshell, we're all about supporting UK garden businesses. We're proud to count 1,400 garden retailers, as well as growers, manufacturers and landscapers as our members.  Watch the video, or read on to find out about how we help our members!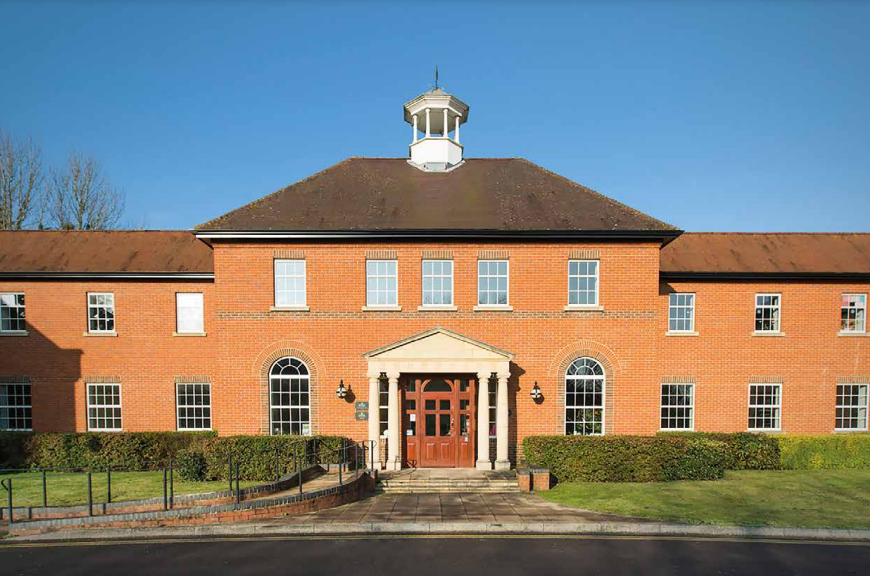 Run by members for members
Everything we do is for the benefit of our members and the focus of our activities are driven by member feedback. We don't have shareholders, and our only purpose is to support our members. If you're interested in finding out more about us or joining, just click on the headings below.
Click here to find out more about HTA Listening
Winning customers
Our National Garden Gift Voucher scheme is the UK's longest-running garden consumer promotion. It drives around 2 million visits into garden centres each year, so if you're a retailer you can't afford not to be part of it. We also help suppliers to garden centres reach their trade customers through a range of trade shows, advertising and sponsorship services.
Click here to find out more about the National Garden Gift Voucher scheme
Learning and developing
Our members get business support like training, eLearning, conferences and market research. It's tailored to small sole traders through to large multinationals alike and puts the expertise and experience of others in the industry at your fingertips.
Click here to find out more about how we support our members' learning and development
Your safety net
We're there for you if things go wrong. Our advice lines are great for legal and HR issues. If you're a small business, you get cost-saving deals from insurers, card payment processors, and others.
Click here to find out more about our advice lines
Click here to find out more about our Preferred Partners scheme
Representing you
Our industry and what we grow and produce adds to the economy, the environment and our health and wellbeing. We're very proud and passionate about that, and we know you are too. We work to make sure that government understands this passion, and shapes its policies accordingly.
Click here to find out more about our ongoing work with government
Member spotlight - Best of 2021