APL Training
The Association of Professional Landscapers has always known the importance of training. For a long time it has been a strategic focus of the committee. With the current skills shortage and ever increasing skills gap, this has now become a priority.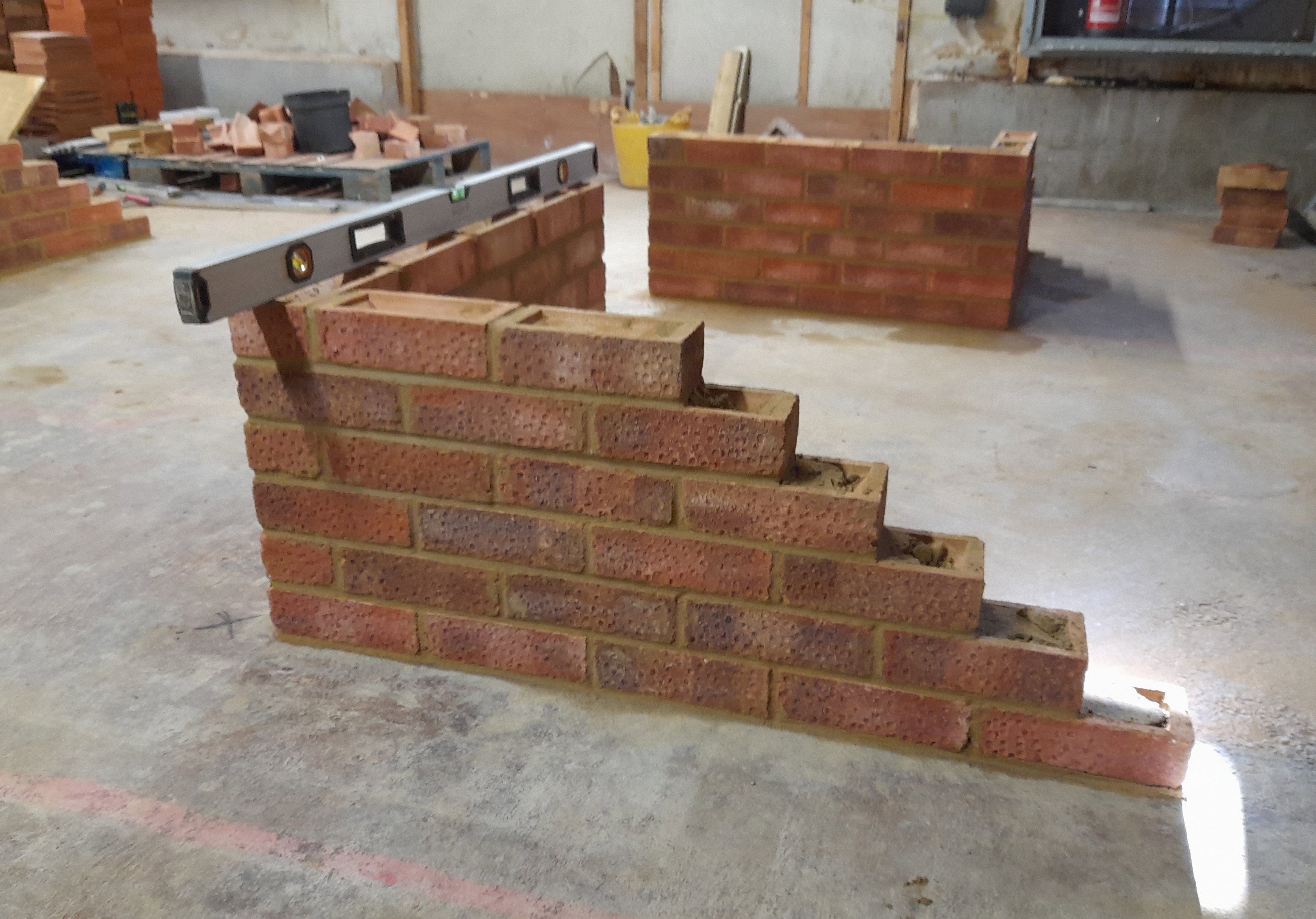 On this page we are looking to promote the various options available to members and non-members for training, either with ourselves or with our training partners. We hope that we will have something for everyone. From Brickwork, to Paving, Decking and on the business side, business development courses. There are also some very useful online e-learning courses available to you via The HTA HUB
For information on APL Apprenticeship  CLICK HERE
The Landscape Academy
APL committee member Mark Youde's drive for nurturing young talent and supporting those already in the landscaping industry was one of the fundamental reasons The Landscape Academy was created. The Landscape Academy deliver a number of courses based on industry recommendations on a range of subjects, including their bespoke training programmes specifically tailored to your businesses own requirements relevant to you or your company's needs. Their training facility can also be hired as a conference venue for meetings, product launches and the like.
The Landscape Academy is a Lantra Awards Approved Training Provider, with several of our courses Lantra Awards Accredited. This means that the learners taking their Lantra Awards Accredited Courses will be awarded a recognised landscape industry certification, helping individuals and businesses implement the appropriate training.
To see all their available courses, go to their website.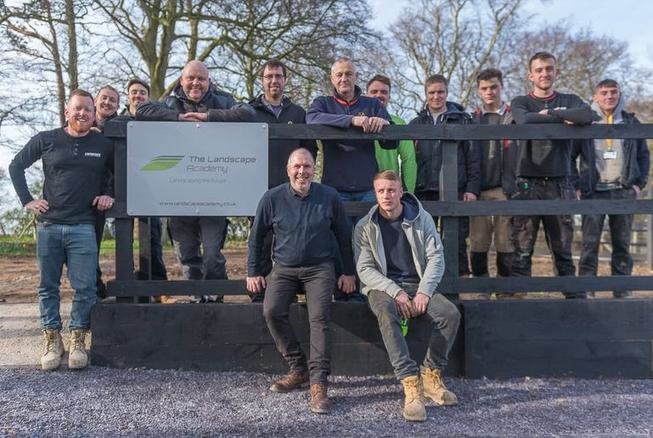 T.A.S.K
T.A.S.K is an acronym for Training, Academy for Skills & Knowledge. Based in Worcester it is the creation of multi award winning landscaper Rupert Keys of Keyscape Landscapes.
TASK gives you the opportunity to learn a broad range of practical skills in landscaping installation and maintenance. As an independent landscape training centre in 'the heart of' England, they provide accredited courses to train professional designers, installers and gardeners.
Many courses are Lantra Approved.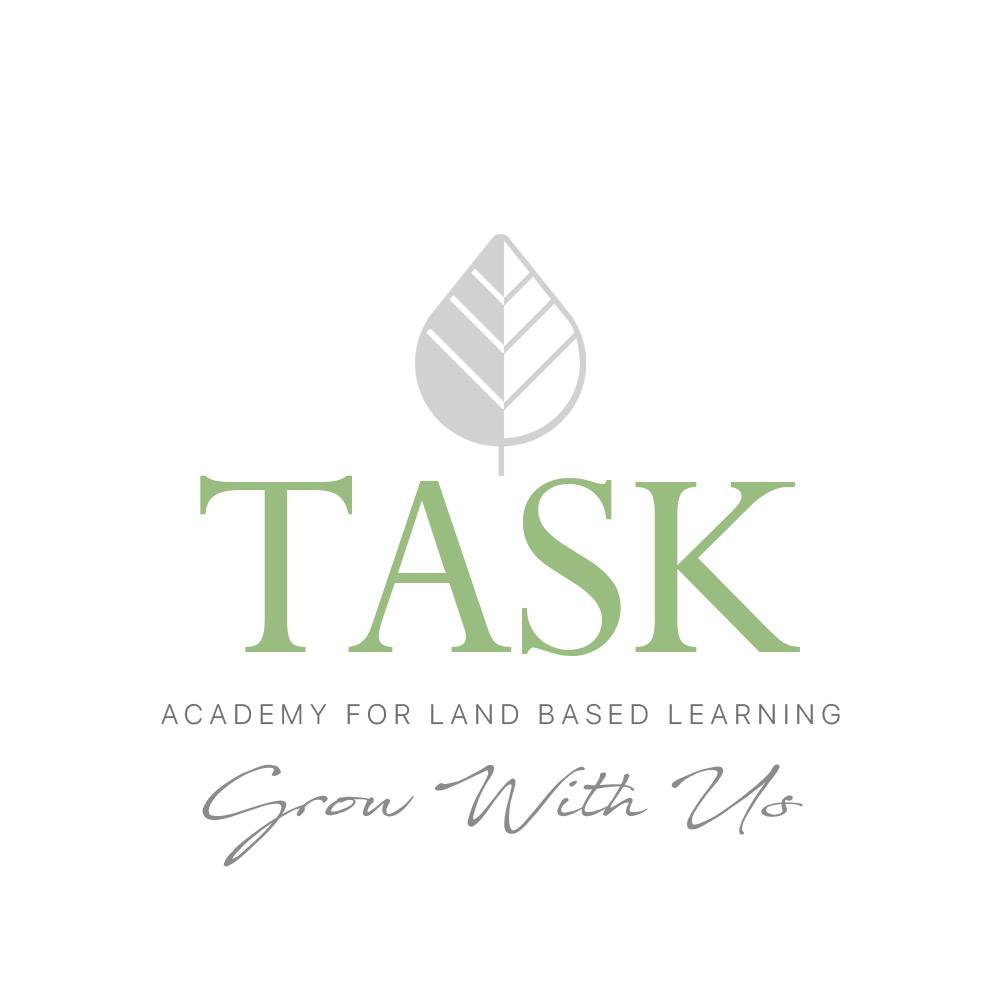 Shore Landscapes Training
Steve has many years of running his own landscape design and build company working on both commercial and domestic projects. With multiple awards for both construction and design, Steve is now sharing his extensive experience with other contractors, designers and apprentices to help them broaden their knowledge.
Steve is an esteemed judge at landscape and flower shows, APL Awards and Worldskills, Gardeners World Live and RHS Flower shows.
Steve has also been appointed Clerk of Works at Hampton Court.
Steve is available to run bespoke courses at owners premises. Initial bookings for Steve Smith are made through The APL.