Ornamentals Management Committee
A strategic grower group consisting of representatives across multiple sectors and the Chairs of our Retail Suppliers and Amenity Suppliers groups. This group is instrumental in the HTA's lobbying activity and gives direction to where efforts should be channeled, providing crucial insight into experiences of the industry and what the future of Horticulture may look like.  
This group generates strategies for member growers by sharing essential updates and discussing methods for overcoming challenges, outlining how the group can collectively influence the industry to protect and promote the interests of those working within it.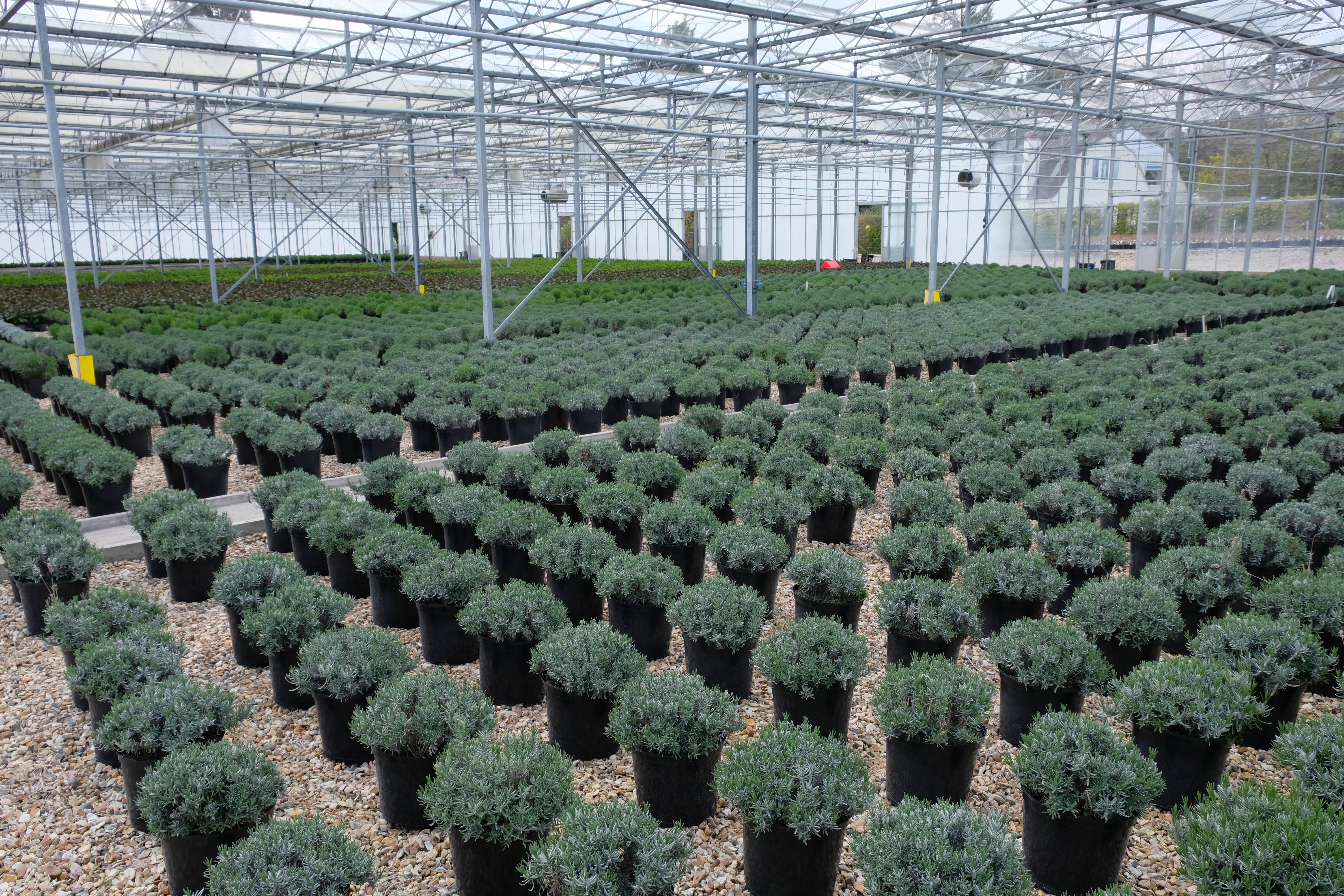 The Ornamentals Management Committee has seen success in improving communication with Government, Defra, other decision-makers, and between the industry and the Animal and Plant Health Agency.
Our group meets three times a year, virtually, at our central hub, Horticulture House, and for a walking tour around a member's nursery or site. All the events are networking opportunities with like-minded individuals who share mutual concerns and relevant news from the sector. Over the last couple of years, we have seen significant changes in the industry such as labour shortages, the challenge of growing in peat-reduced growing media, the future of research and development, supply and demand, and biosecurity. This group remains at the forefront of the changes offering support and knowledge to each other, other members' and throughout the Horticulture industry. 
Chair: Jonathan Whittemore, Johnsons of Whixley
Vice-Chair: Martin Brijs, Palmstead Nurseries, HTA Representative for AIPH
Membership:
Adrian Marskell, Bransford Webbs, Chair of the Retail Suppliers Group
Brian Fraser, Oakover Nurseries, Board member for the HTA and Tree and Hedging Group Representative
Charles Carr, Hillier Nurseries, HTA Representative for ENA
David Higginson, New Leaf Plants 
Ed Holmes, J A Growers Ltd, Chair of Tree and Hedging Group
Geoff Caesar, Allensmore Nurseries, Board member for the HTA 
Guy Massey, Joseph Rochford Gardens 
James Coles, Coles Nurseries 
Jonathan Marquis, Newey Group 
Martin Emmett, Farplants
Mike Vickers, J A Jones & Sons Ltd, Chair of the Amenity Suppliers Group
Natalie Porter, Porters's Fuchsias 
Nick Dunn, Frank P Mathews Ltd 
Richard Hopkins, Fargro and West Sussex Growers Association 
Steve McCurdy, Majestic Trees