Speakers at Horticulture, The Conference
Michael Perry - 'Mr Plant Geek'
"I'm very honoured to be hosting the upcoming HTA event, which will be packed with knowledge, focussed discussion, and tonnes of inspiration- and we really hope to give attendees some clear take-homes for their work within the industry. It should be an excellent day, I cannot wait!"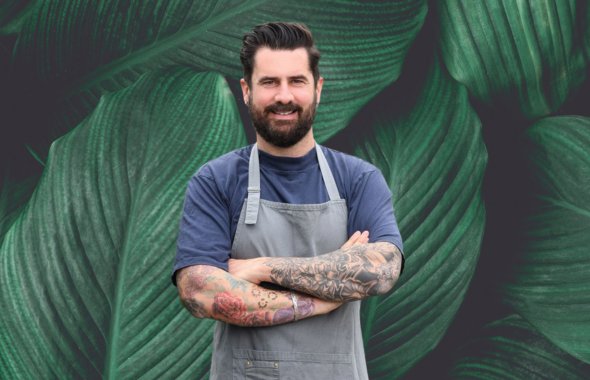 Manoj Malde
Highly creative, innovative award winning garden designer. Manoj is an RHS Judge and their first ambassador for diversity and inclusivity and will share his insights on upcoming gardening trends. 
"I am beyond excited to have been invited as a keynote speaker at the HTA Conference 2023. What an incredible honour."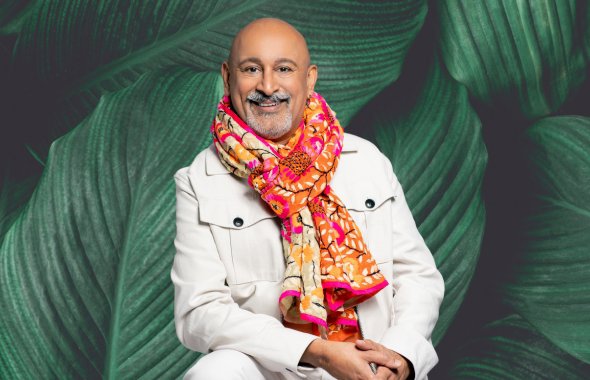 Dr Tim Leunig
Dr Tim Leunig, Director at Public First Consulting, is a multiple international prize winning economist. He is a Visiting Professor in Practice at LSE, where he has taught for 25 years.
He has served as economic advisor to two Chancellors of the Exchequer, and Senior Policy Adviser to the defra Secretary of State. He opens his garden to the public on the National Gardens Scheme.
Rt Hon Mark Spencer MP
Mark Spencer was appointed Minister of State at the Department for Environment, Food and Rural Affairs on 7 September 2022. 
He was previously Lord President and Leader of the House of Commons from 8 February 2022 to 6 September 2022.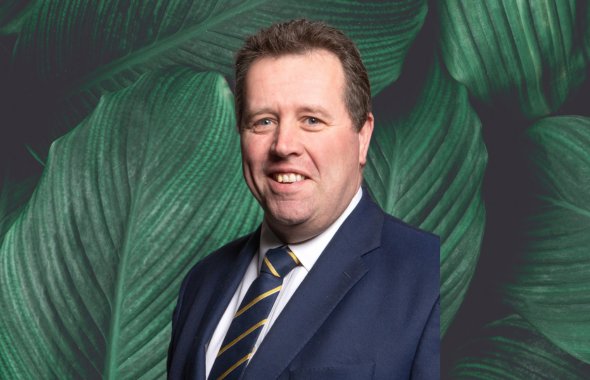 Daniel Zeichner MP
Daniel Zeichner was elected to Parliament as MP for Cambridge in May 2015, and has been serving on the Labour frontbench as Shadow Minister for Farming, Food, Fisheries and Rural Affairs for the last three years.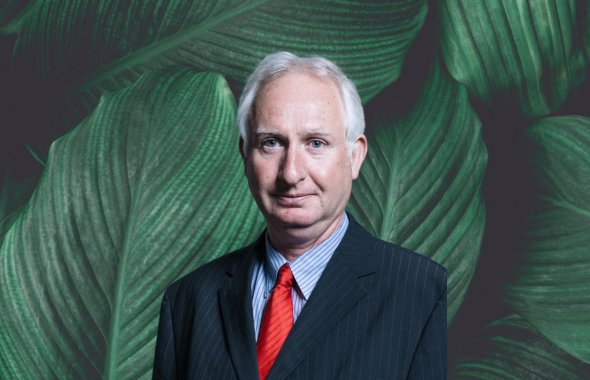 View the Panels and topics
Here you will see which key members of the HTA team will be bringing a panel of specialists to speak about important topics that relate to the Horticultural industry as well as key topics which will bring ideas and inspiration for the future of the industry. 
HTA Events Team
Our friendly Events team is ready to help you with any inquiries, concerns, or issues you may have. Whether it's technical support, or general assistance, we're here to ensure your needs are met. Don't hesitate to call us or email.
Many Thanks 
HTA Event Team