Event partner
Glee is the most important event for the gardening community and the international festival for Garden, Leisure and Pet - presenting the most exciting brands, innovative products and inspiring garden retail insights.
Bringing together the whole of the gardening industry under one roof, Glee is a central hub for face-to-face trading, networking and the growth of new ideas.

Plant Partner
The story of the British Garden Centres begins in the sleepy Lincolnshire village of Woodthorpe, the home of our company founders, Charles and Robert Stubbs. Charles started the business whilst still at school - he sold seedlings and Leylandii from a stall at the end of their drive. 
The company has grown and now has over 60 centres nationwide. The family is delighted that the next generation is working in the business. We will remain true to our founding principles – great plants and products all year round, first-class service delivered by a fantastic team and all at affordable prices.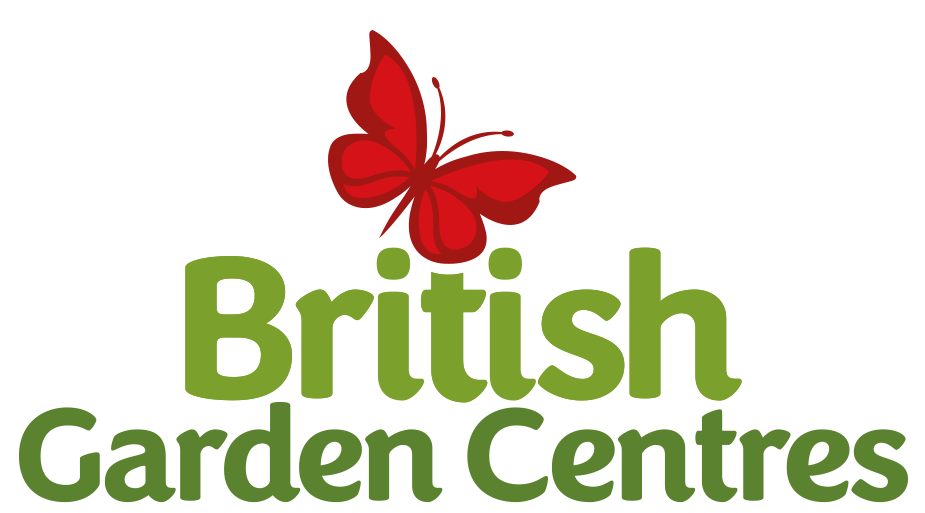 Making our industry sustainable panel partner
We give it our best, so gardeners can give it theirs! Across our portfolio, we always strive to deliver the tools for success. We believe that our consumers will have greener grass, brighter blooms, fewer pests, healthier birds, sharper cuts, deeper holes, and tastier tomatoes by using our products. And we deliver all this while having a green growth plan that means a path to zero peat, the removal of harmful chemicals, a transition to paper packaging, and tools that last season after season.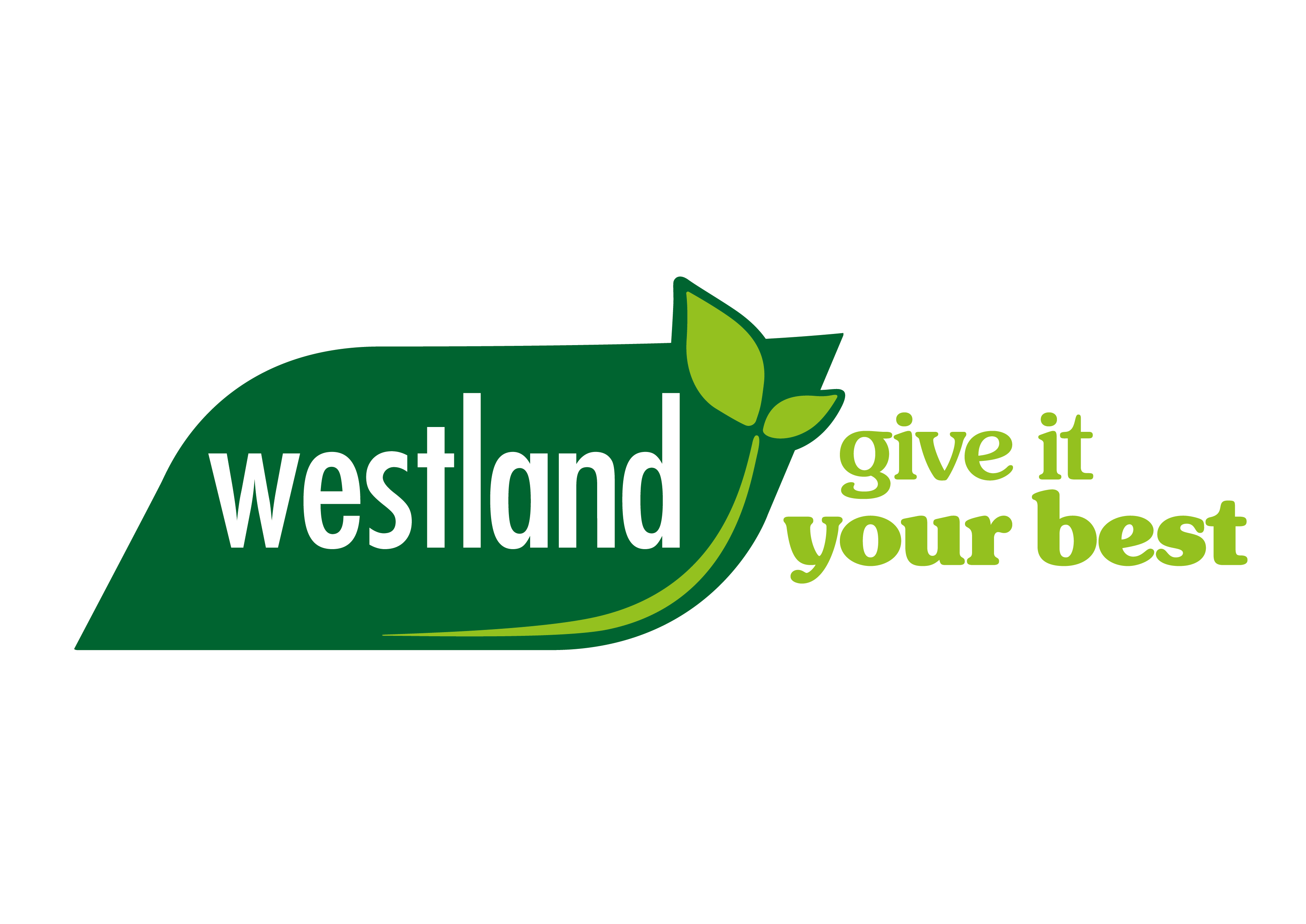 Awards partner
Evergreen Garden Care is the leading garden care company, outside North America, producing high quality garden care products designed to help people create their own green oasis amid the rush of modern life. We believe in the beauty of a green space - or oasis - whether it's a garden, a balcony or potted plants indoors, and we want to inspire anyone, anywhere to be able easily to create and maintain their own.

Horti House
The Horti House is your one-stop shop for Houseplant wholesale. We deliver high quality, British-grown Peat Free plants at competitive prices.  We've looked at the current wholesale ordering system and it is clear that it is not fit for purpose. We are working in collaboration with the best British growers to offer a viable alternative, transforming houseplant wholesale and designing a system for the industry, by the industry.   
The Horti House offers British Peat Free plants available in low minimum order quantities and available next day. It also has zero admin fees from things like phyto, APHA inspections and import costs and is competitively priced against plants from the Netherlands whilst being British and Peat Free.
HTA Events Team
Our friendly Events team is ready to help you with any inquiries, concerns, or issues you may have. Whether it's technical support, or general assistance, we're here to ensure your needs are met. Don't hesitate to call us or email.
Many Thanks 
HTA Event Team