What is Plant Healthy?
If you are a grower, garden retailer or landscaper you can visit the Plant Healthy website to find useful information about plant health and a self-assessment tool to help you assess how 'Plant Healthy' your business is. There are pointers on how your business can improve based on the the Plant Healthy Management Standard - a set of practical requirements for businesses to help protect the horticultural supply chain.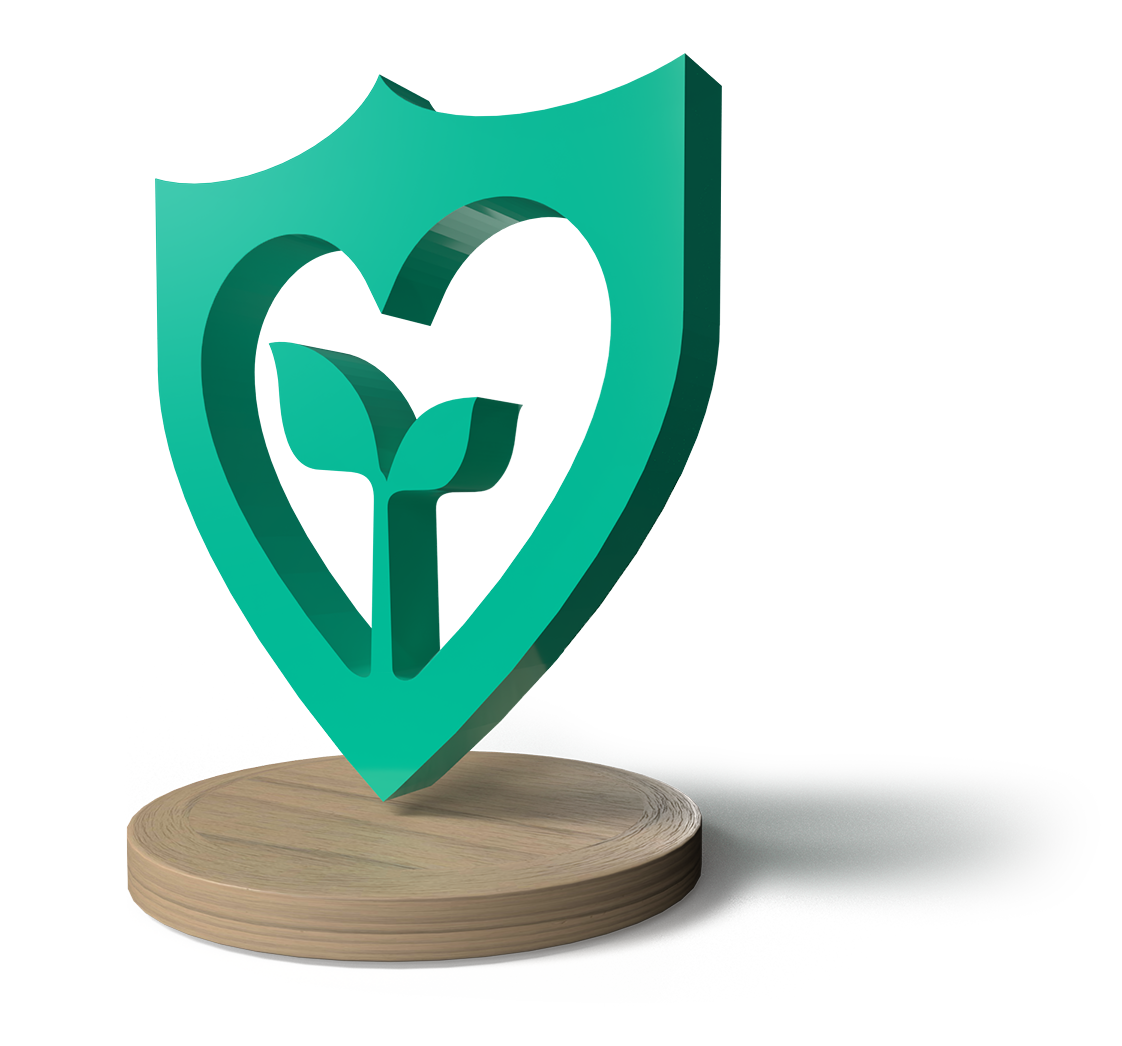 It's free, quick and easy to do and fully confidential.  It will also help you answer any questions your customers have about how you're managing plant health risks.
This has been created by the HTA & supporting partners as a useful resource to help businesses protect themselves against potential losses caused by plant pests and diseases.
For more information, please download the Plant Healthy self-assessment leaflet. 
Our advice
We're advising all HTA members to take the Plant Healthy self-assessment because of the devastating impact diseases such as Xylella Fastidiosa can have on our whole industry and the wider natural landscape. Xylella has more than 300 host species, many of which are ornamentals traded in the UK. A serious outbreak could change our industry forever.
So please do take the time to complete the Plant Healthy Self Assessment. 
Disclaimer - The sole purpose of the report is to help you assess your business or organisation against the Plant Health Management Standard. The report is not to be used to demonstrate compliance with any plant health regulations or standards.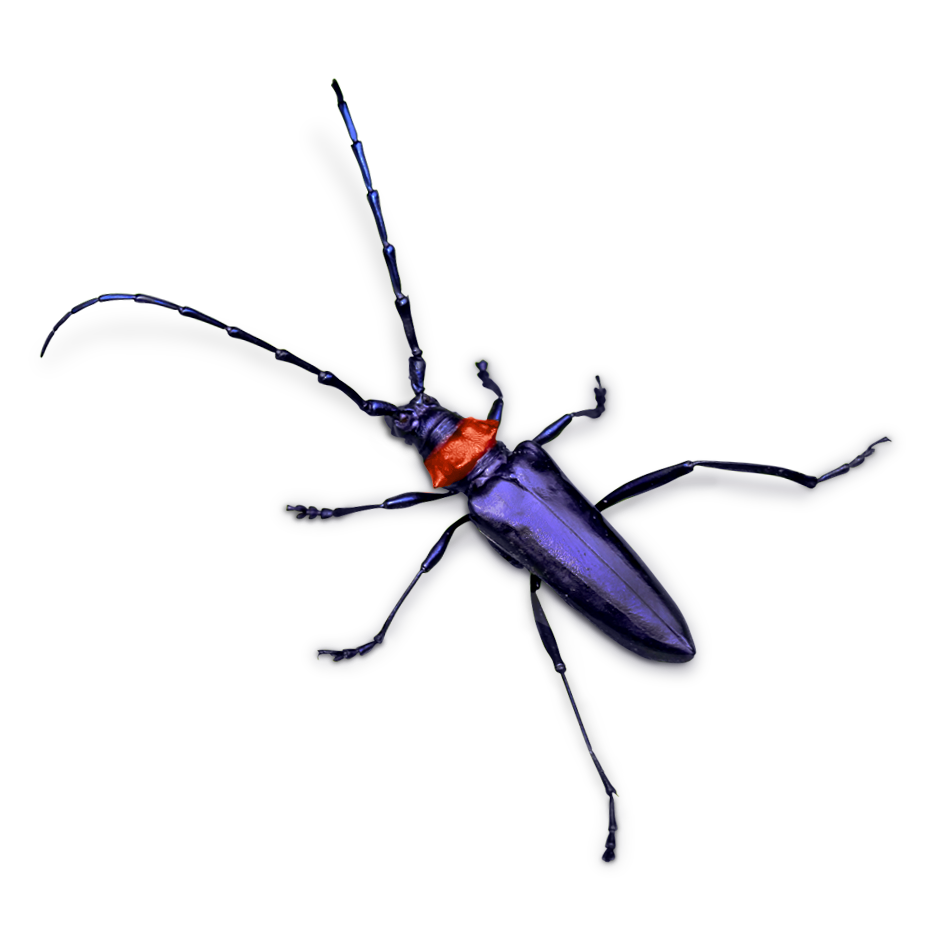 Plant Healthy Testimonials
"Overall a really useful tool to help identify or confirm weaknesses in a business's biosecurity, this then gives a great structure to work from to fulfil the missing documentation."

Gavin Cooper, General Manager, Prior Park Garden Centre
"It was very easy and straight forward to fill in. From our point of view, you've got to be 100% sure that what you're sending out is pest and disease free. That's why we're keen on anything that will help with this. I would definitely recommend taking this self-assessment if you haven't already."

Trevor Connah, General Manager, Garden Centre Plants Ltd
"As an APL member we heard about the plant healthy self-assessment tool and were keen to give it a try. The self-assessment didn't take too long to complete and posed some questions that I hadn't necessarily thought of before, so this was very helpful. As a consequence I will be checking my suppliers and changing my planting schemes accordingly. I made sure I passed on my learned knowledge to my staff to make them aware also. I would definitely recommend doing it if you haven't already."

Alison Coxhead, Director, Earthstone Landscapes Ltd
"Completing the Plant Healthy questionnaire not only highlighted the strengths and weaknesses in our plant health management processes, but by asking questions of us, and our processes, the questionnaire highlighted some aspects of plant health security that we had not previously considered. It is now integral to due diligence. All in all, completing the questionnaire was a very useful exercise and one that helped us review our plant health processes and our risk exposure. Something that is increasingly, a very important part of our business."

Stan Green, Managing Director, Growforth Ltd
"The Plant Healthy self-assessment was comprehensive and is something you can easily do to prepare yourself for the full Plant Health Assurance Scheme when it launches. I would recommend doing it."

Keith Sacre, Sales Director, Barcham Trees
"My Nursery Manager and I completed the self-assessment shortly after it was launched. The results of the questionnaire gave us two things to go back and work on, which we did, and have now made those amendments to our procedures. It was a very good check list and made us assess what we do. I found the exercise very useful and worth doing"

Richard McKenna, Managing Director, Provender Nurseries Ltd
"The Plant Healthy Assessment was a very useful tool for my business. The whole process was efficient, targeted and professional. It helped me determine which areas of the business needed further input to improve our biosecurity and plant health protocols. Seeing how seamlessly this assessment works alongside Plant Health Assurance Scheme (PHAS) is a positive aspect."

Kyle Ross, Production Manager, Wyevale Nurseries Ltd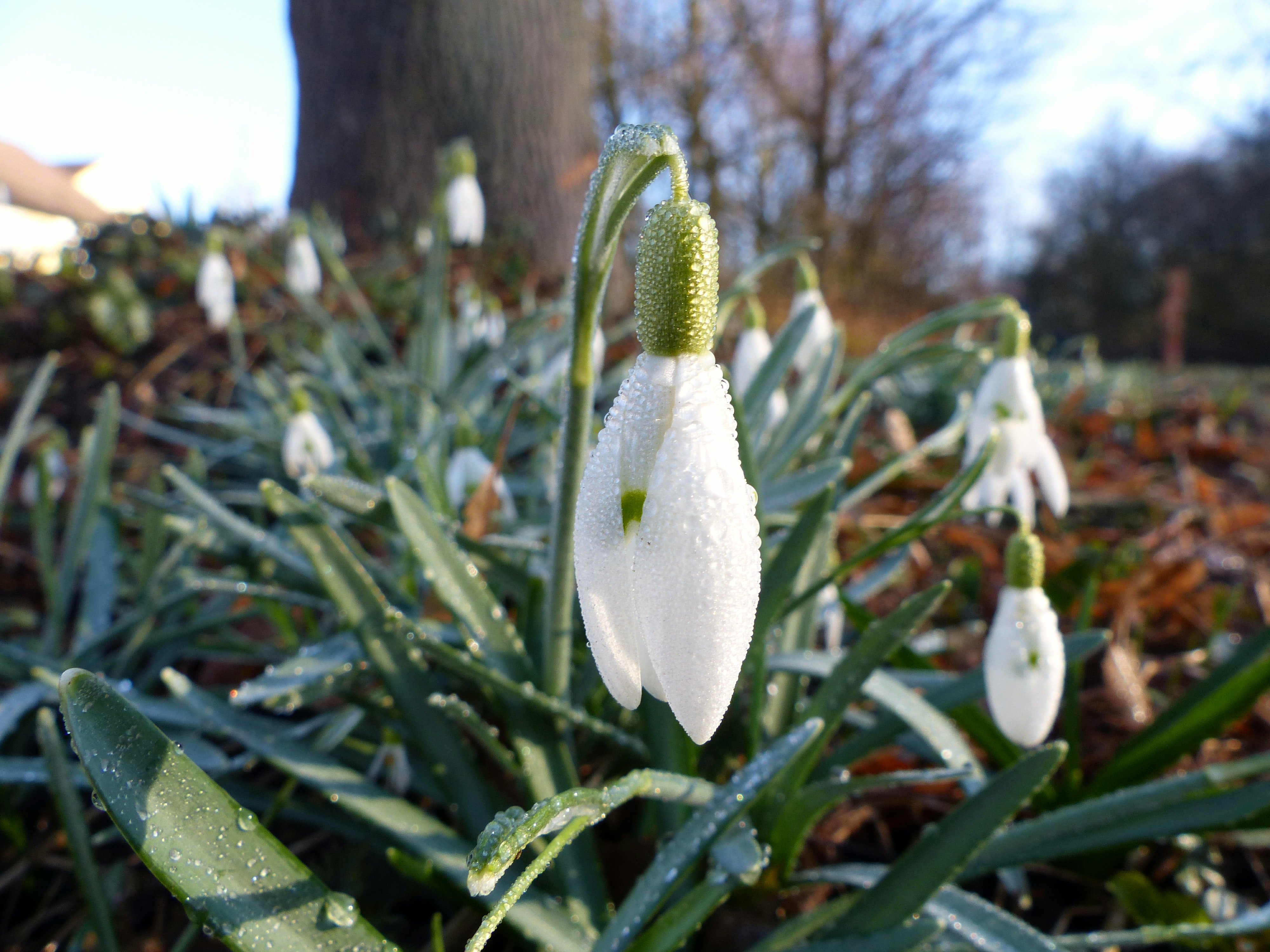 Guide to Potentially Harmful Plants (2022)
Through the UK's horticultural trade, the British public is fortunate to have access to a wealth of plant species. Most of these are harmless. However, there is a risk associated with a small number of plants grown in gardens, the wider landscape, or as houseplants.
Don't risk an accident. The guide sets out voluntary guidelines for the labelling of plants (including bulbs and seeds) which will ensure that the public is informed of potentially harmful plants at the point of purchase!