Business Support & Services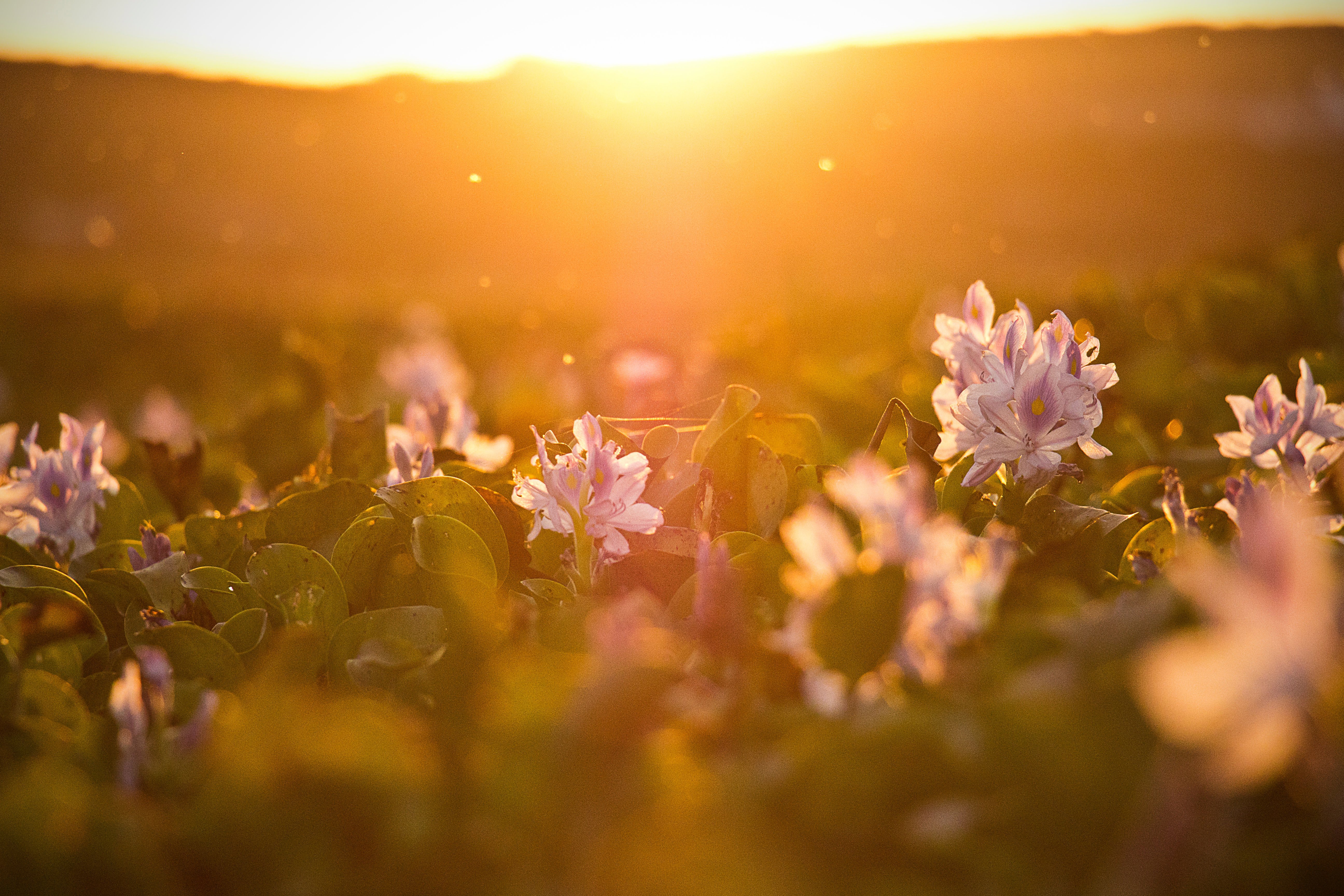 Promoting trade
As a trade association we help our members trade with each other.  We put buyers in touch with suppliers across horticulture through our trade shows, networking, and advertising and sponsorship. If you're a buyer, you can find reputable suppliers of goods and services among our members. And if you're a supplier, you can network with up to 1,500 potential business customers in HTA membership.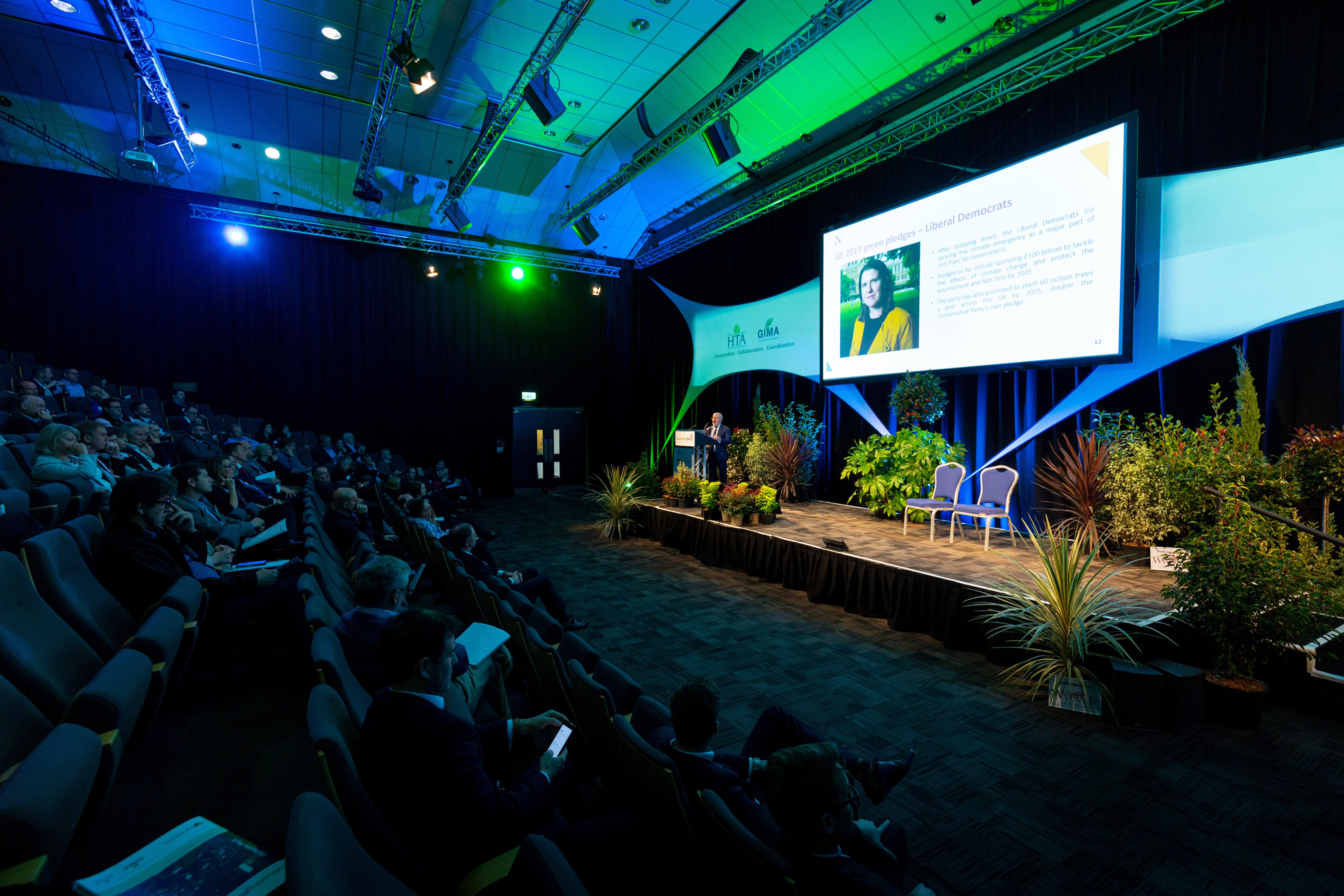 Trade shows - connecting businesses
Our flagship event of the year is The National Plant. For amenity or retail plant buyers, The National Plant show brings together around 150 commercial growers under one roof. There's no better or more convenient way to meet suppliers and see their wares if you're a buyer. And if you're looking to reach plant buyers then the show brings together plant buyers representing hundreds of businesses.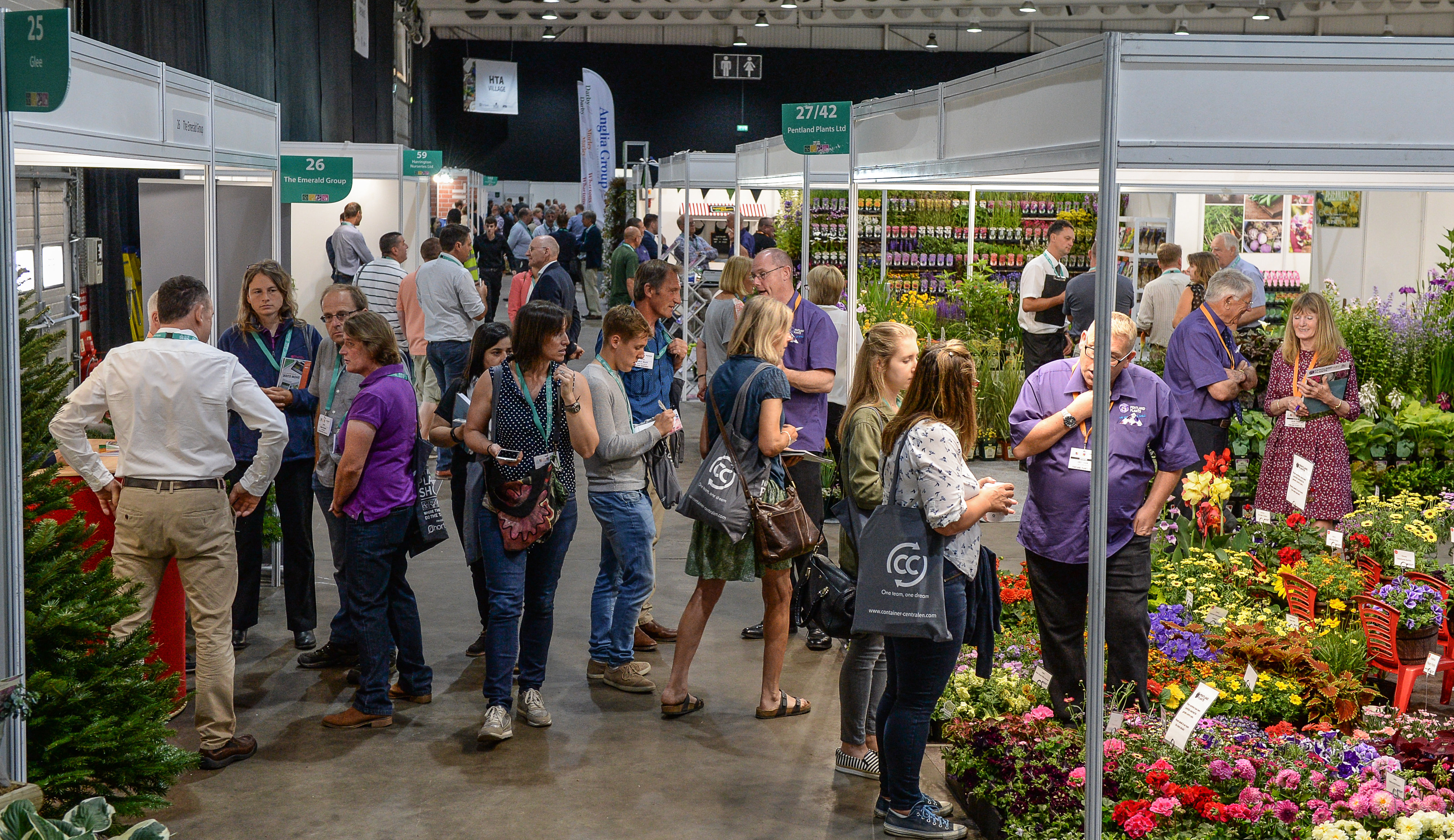 Preferred partners - value for members
We use our negotiating power to broker offers for our members. Often this is favourable rate or cost saving for members, especially for our smaller members who lack the scale to broker their own deals. But its about quality as well as cost. Our preferred partners are vetted to make sure they provide quality to members. We monitor members' satisfaction with them through our member satisfaction surveys, and constantly review our partners for value.