Business Insurance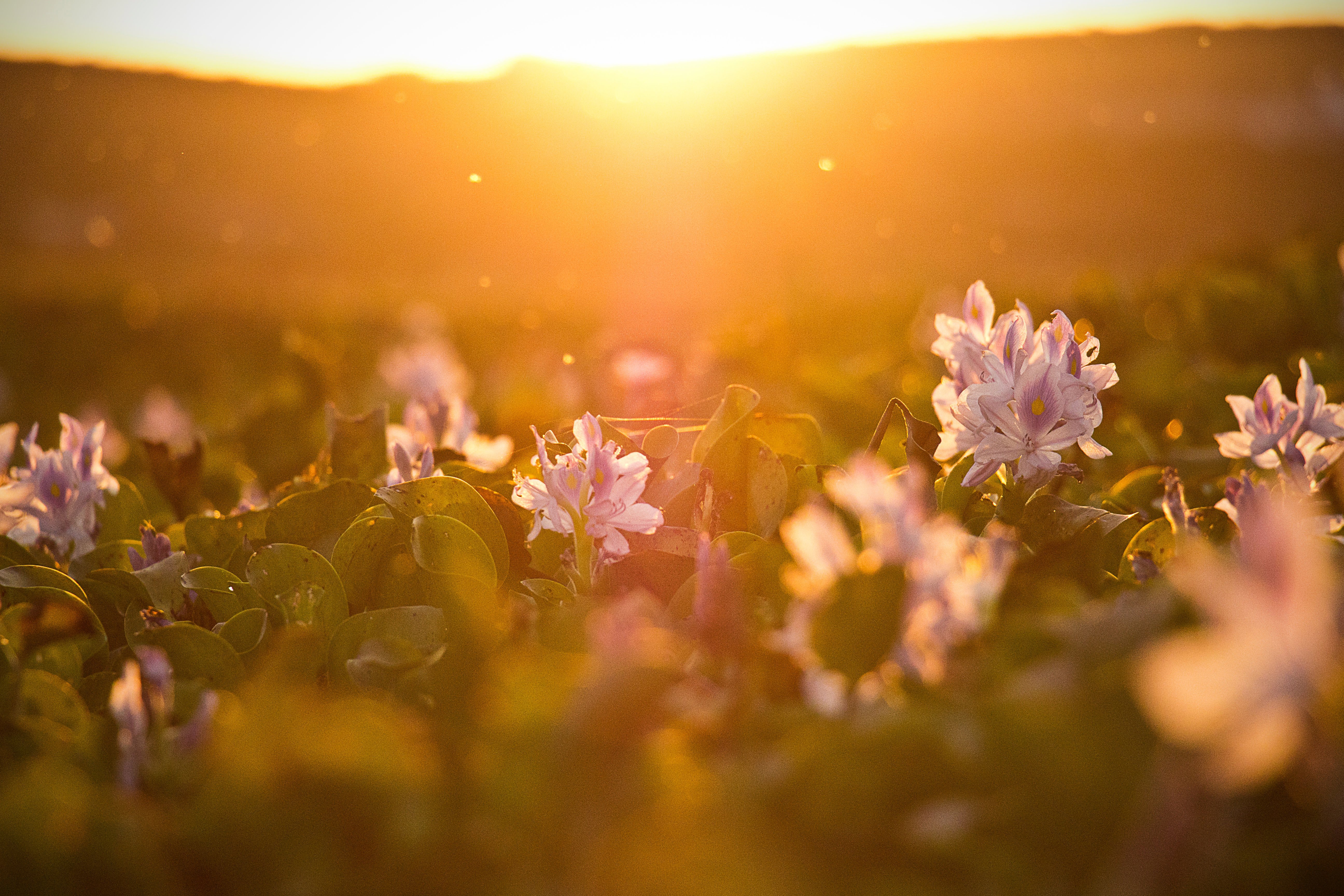 Specialist insurance for horticultural businesses
We've worked with Towergate insurance to design insurance for the horticultural industry. Our schemes are designed for garden centres, commercial growers, landscapers, manufacturers, suppliers and other associated businesses such as concessions in garden centres. 
The specialist insurance policies and products take account of the unique needs of horticultural businesses.
Features Include:
Weight of snow cover for glasshouses
Automatic seasonal increase of 25% in the stock sum insured six weeks prior and post any bank holiday.
24 month indemnity period as standard under the Business Interruption section
Environmental liability cover (Clean up costs)
Cover for target stock with the first £7,500 per site included free of charge.
Deterioration of refrigerated/frozen stock (First £5,000 given free of charge)
Payment via 12 month interest free instalments, subject to status.
Policies are also available for the following areas:
Management liability (Directors and Officers)
Cyber liability and crime
Engineering cover
Motor insurance