Supporting HTA members overcome the packaging waste challenge
Extended Producer Responsibility (EPR) is an environmental policy approach in which a producer's responsibility for a product is extended to the post-consumer stage of a product's life cycle. The intention of the policy is to shift responsibility upstream towards the producer and seeks to incentivise producers to take account of environmental considerations when designing products.
​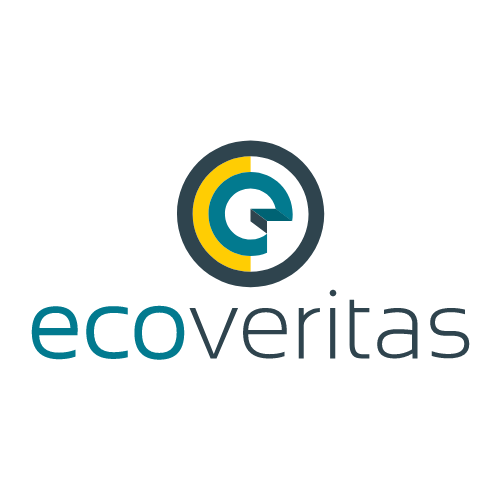 UK Regulations
The Producer Responsibility Obligations (Packaging Waste) Regulations 2007 (as amended) was the first piece of producer responsibility legislation in the UK and works on the principle of shared producer responsibility.
They require packaging producers to take responsibility for their environmental impact. Obligated producers must pay a proportion of the cost of the recovery and recycling of packaging through the purchase of certificates or recycling evidence, otherwise known as Packaging Waste Recovery Notes (PRNs). 
If a company has an annual UK turnover exceeding £2 million, owns and performs a relevant activity on any of the packaging it handles, and annually handles more than 50 tonnes of packaging, it may be legally obligated under The Packaging Waste Regulations.
How to Comply
Obligated businesses must:
Register with the appropriate environment agency by 7 April each year (the Environment Agency in England, Scottish Environmental Protection Agency in Scotland, the Northern Ireland Environment Agency in Northern Ireland and Natural Resources Wales in Wales). This can be done either directly with the environment agency or businesses can join a compliance scheme
Complete an annual data submission detailing the amount of packaging handled in the previous calendar year
Meet your recovery and recycling obligation for your packaging handled
Provide a certificate of compliance to the relevant agency by 31 January of the following year
Our partner, ecoveritas can support HTA members assess their obligations and ensure compliance with The Packaging Waste Regulations.
ecoveritas has developed two novel tools, exclusively for members, to help ensure they are compliant. Both have been approved by the Environment Agency.
Threshold Calculator
The calculator can determine whether your business is producing more than 50 tonnes of packaging waste per year, and therefore obligated under packaging waste regulations. With versions developed for commercial growers and garden retailers, calculations are based on turnover in various categories.
Packaging Compliance WorkBook
The WorkBook includes what a company's recycling and recovery obligations are if they produce more than 50 tonnes of packaging waste per year. It incorporates the Threshold Calculator and there are different versions for commercial growers and garden retailers.
Forthcoming changes to consider
With reform of the Packaging Waste Regulations planned for 2023 and the implementation of the UK Plastic Packaging Tax in April 2022, producers of packaging in the UK will see costs increase significantly. It's never been more important to ensure you are prepared! Visit our Global EPR webpage to find out more.
Further Advice and Information
To purchase the threshold calculator and/or workbook contact ecoveritas on the details below and reference that you are a HTA member to also receive your 10% discount.
ecoveritas can support with managing scheme registrations and memberships, and ensure data submissions are completed on time, simplifying the entire administration process for you. 
Contact ecoveritas at [email protected] or +44 (0)1865 502176 or click here.
​