Nurturing your growing needs
The HTA has launched the Grower Support Campaign to benefit and nurture the HTA Grower membership. We have developed a range of opportunities for you to network, learn and develop as a business.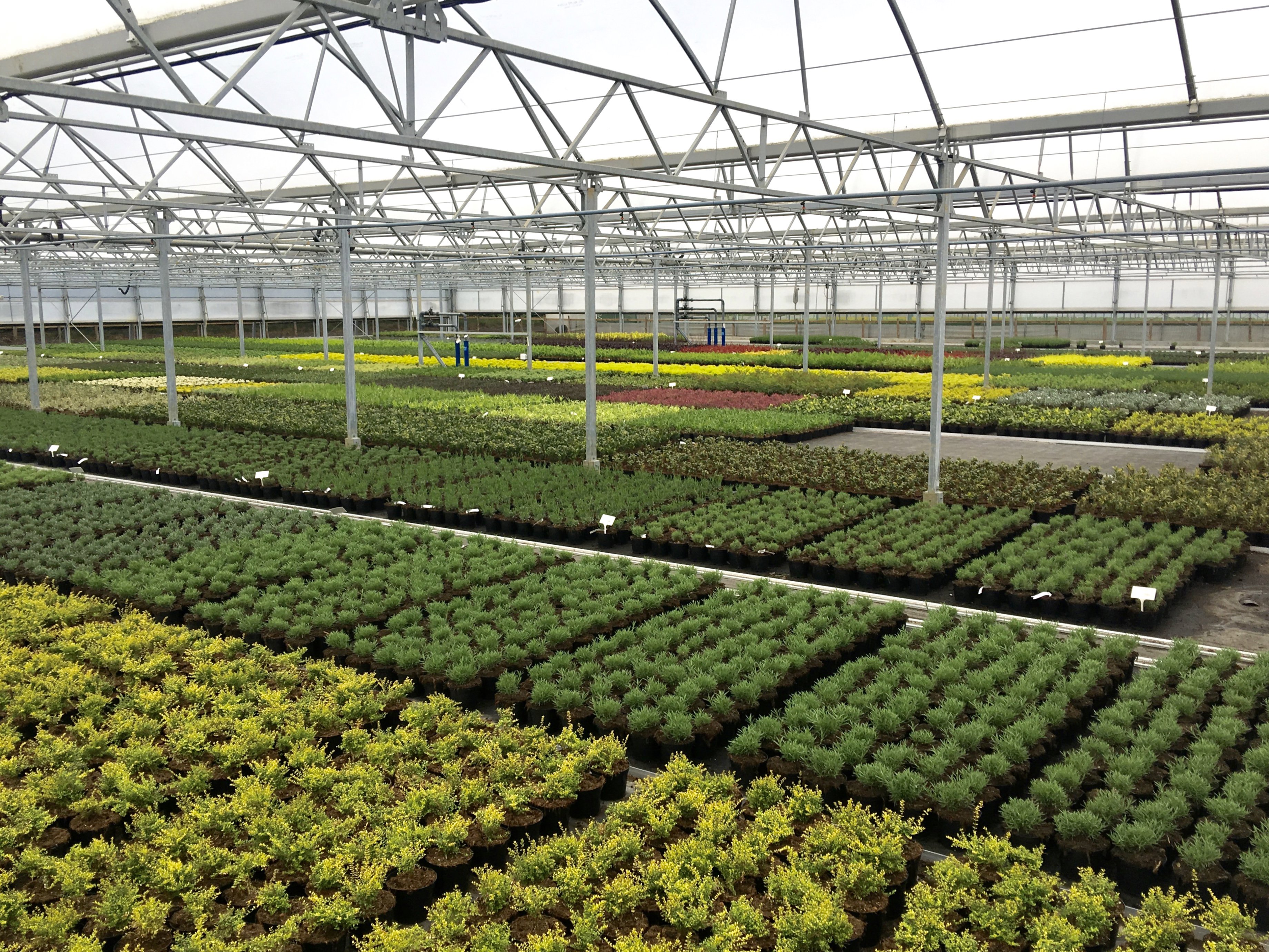 Grower Technical Support
HTA Grower Technical Support covers a range of areas including crop protection, sustainability matters such as peat-free growing media adoption and water use efficiency, cultural and crop production issues and the latest research and news.