The Horticultural Trades Association (HTA) is the voice of the UK horticulture industry.
For over 120 years we have represented and supported our members on issues impacting the sector. We give you a platform to promote your business and to develop relationships with suppliers and customers. Our aim is simple: to promote, support and nurture our industry to ensure a robust and sustainable future.
Winning customers
As an APL member, you'll be featured on the APL 'Find a landscaper' directory which is searched thousands of times per year. Prospective clients use it to filter our quality assured landscapers from the mass of businesses that show up in other searches. And as an APL member, the use of our logo and Trustmark assurance will help you re-assure prospective customers about your credentials.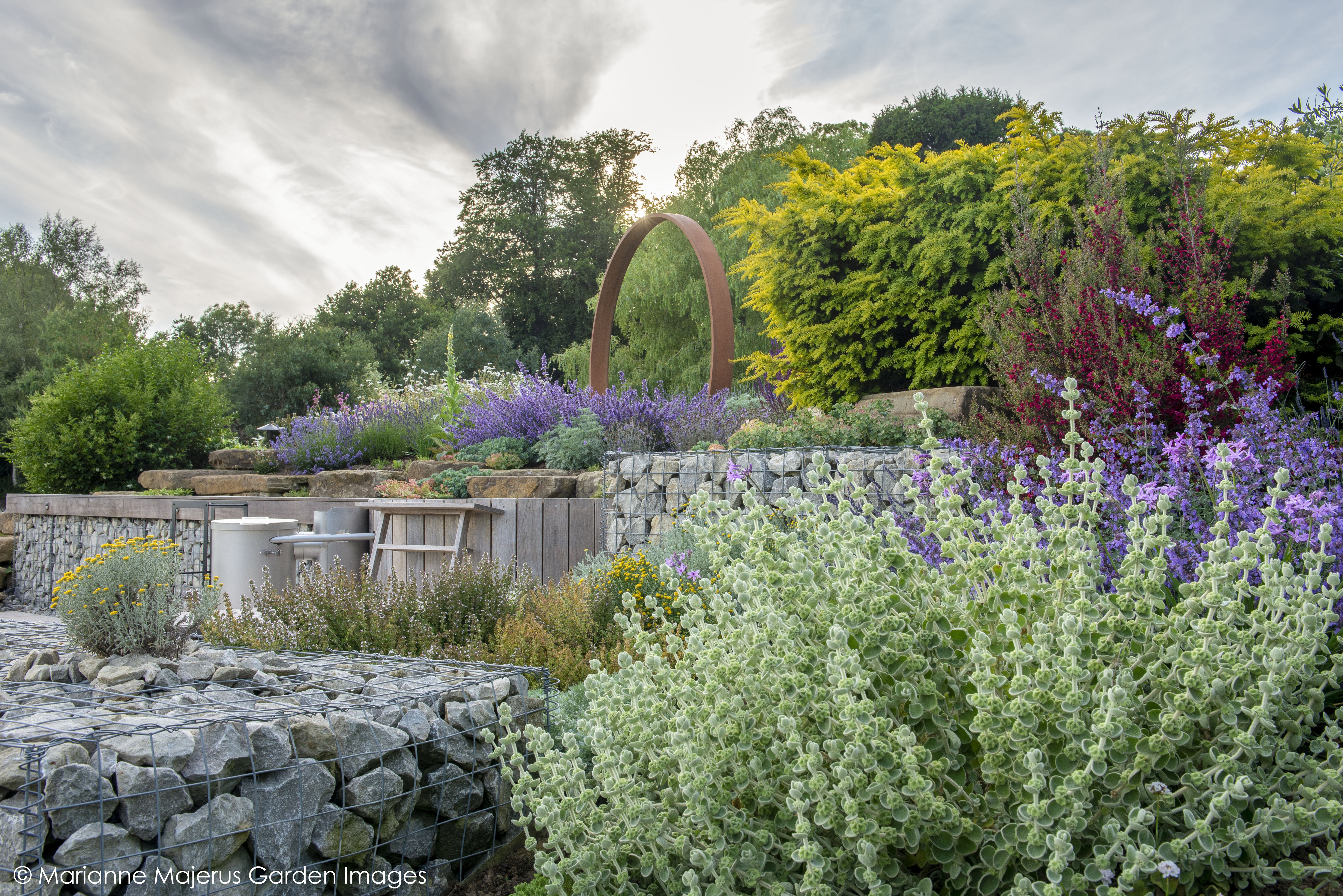 Quality assurance
As an APL member, you'll be inspected as part of getting your government TrustMark accreditation. It's not as scary as it sounds though! The inspections look at your work and your business processes and are a fantastic proof of your quality. They're also good for teasing out ways you can improve your business and set yourself on the path to growth. If you want to take it to the next level, you can also enter our annual APL Awards which are a great proof of the quality of your work to prospective clients, and a real motivator for staff who've been involved on a project you enter.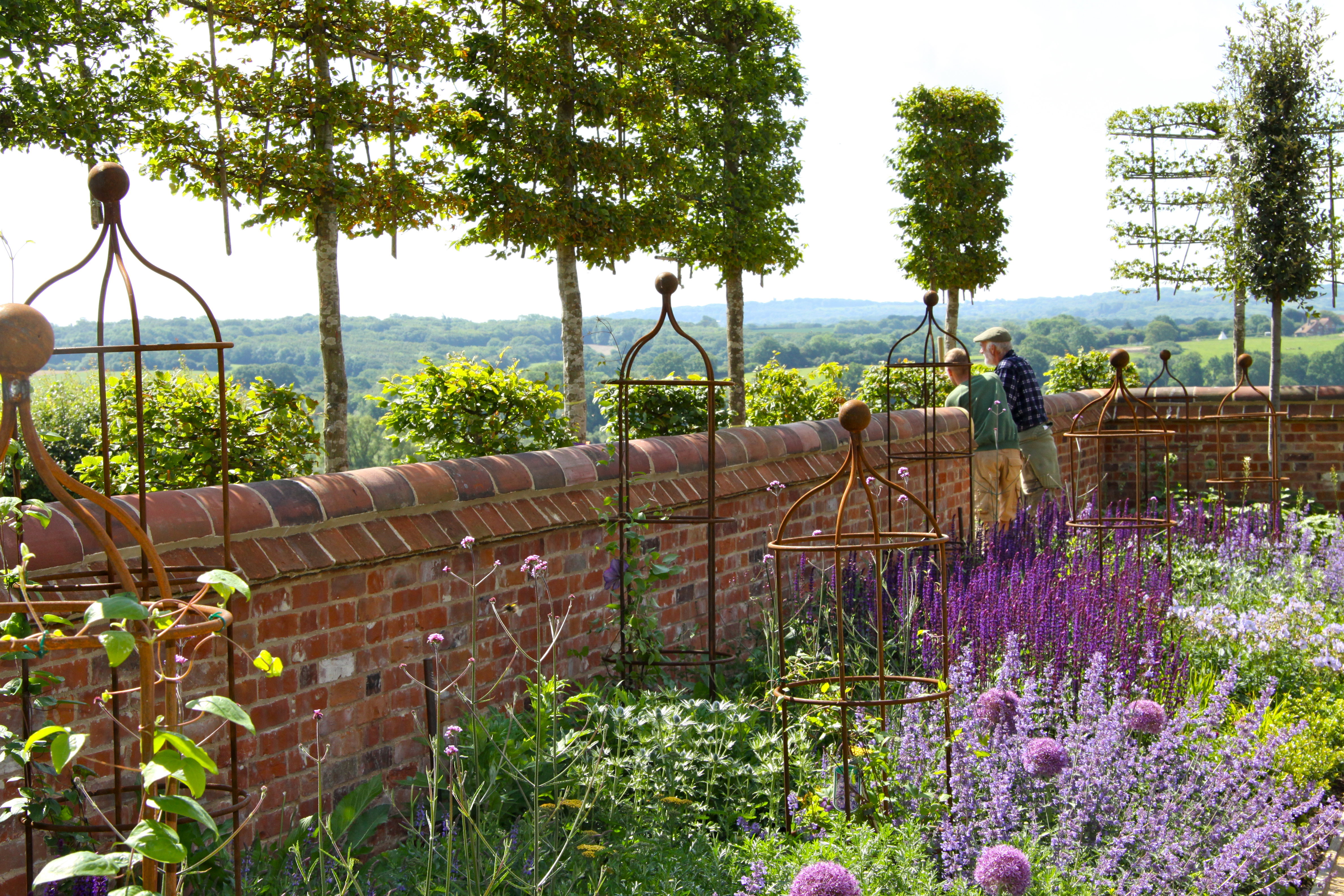 Learning and information
Our local cluster meetings (usually in an informal setting like a pub) are a great way to share experiences, advice and contacts with other landscapers. And as you build your network up, you'll find that the advice and referrals you get will prove invaluable. As well, you get market information and reports such as a quarterly 'Market Update' on consumer trends, labour cost and other benchmarking surveys, and our quartley magazine Inside-Hort
A safety net
As an APL member, you will have access to the business advice lines that the Horticultural Trades Association puts in place. They can give you advice on specialist areas like HR where it's absolutely essential to get things right and stay on the right side of the law. Also from 2021 we created a dedicated and bespoke Landscape Advice Line, administered by the Landscape Library.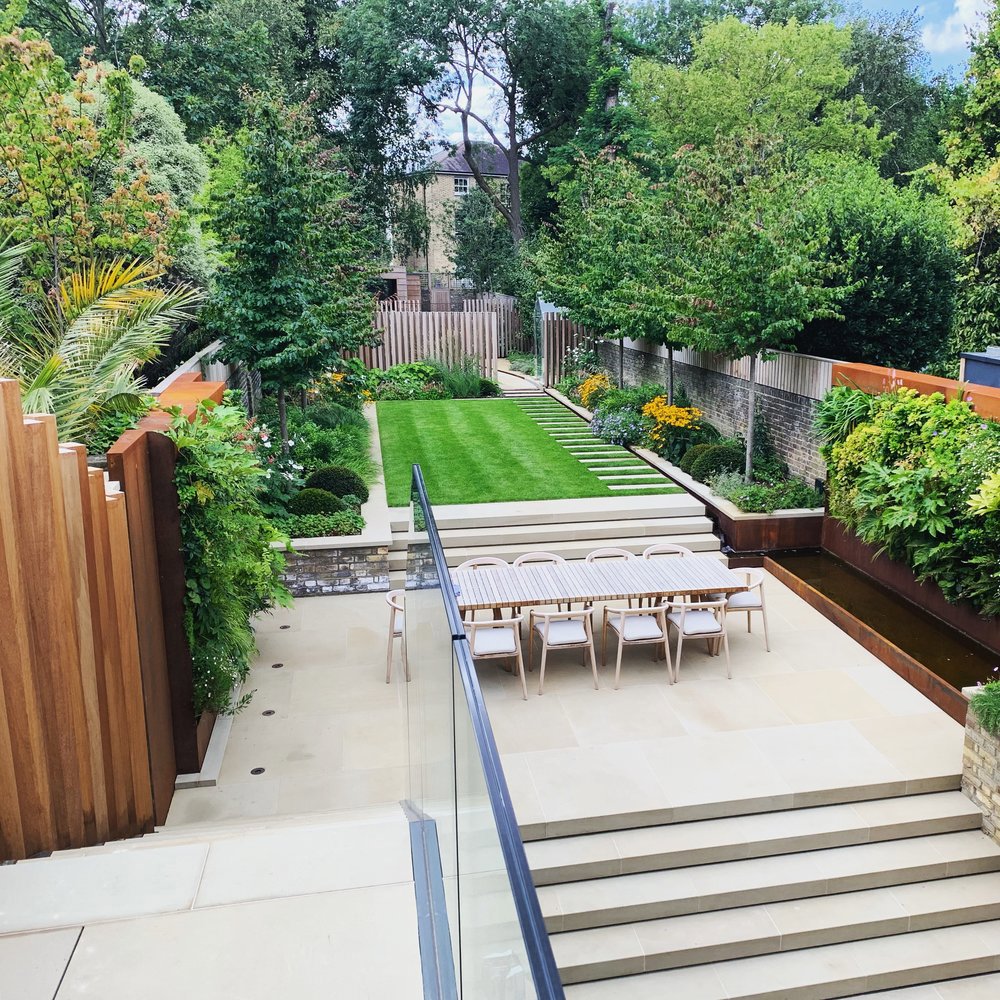 Business services
We work with the Horticultural Trades Association to make sure that APL members get access to Preferred Partners. These partners provide essential business services to APL members at favourable rates. For example, you could obtain a quote from our Insurance Services partner, which could save you money, get marketing or PR support, or finance a new vehicle or capital purchase with our financing partner.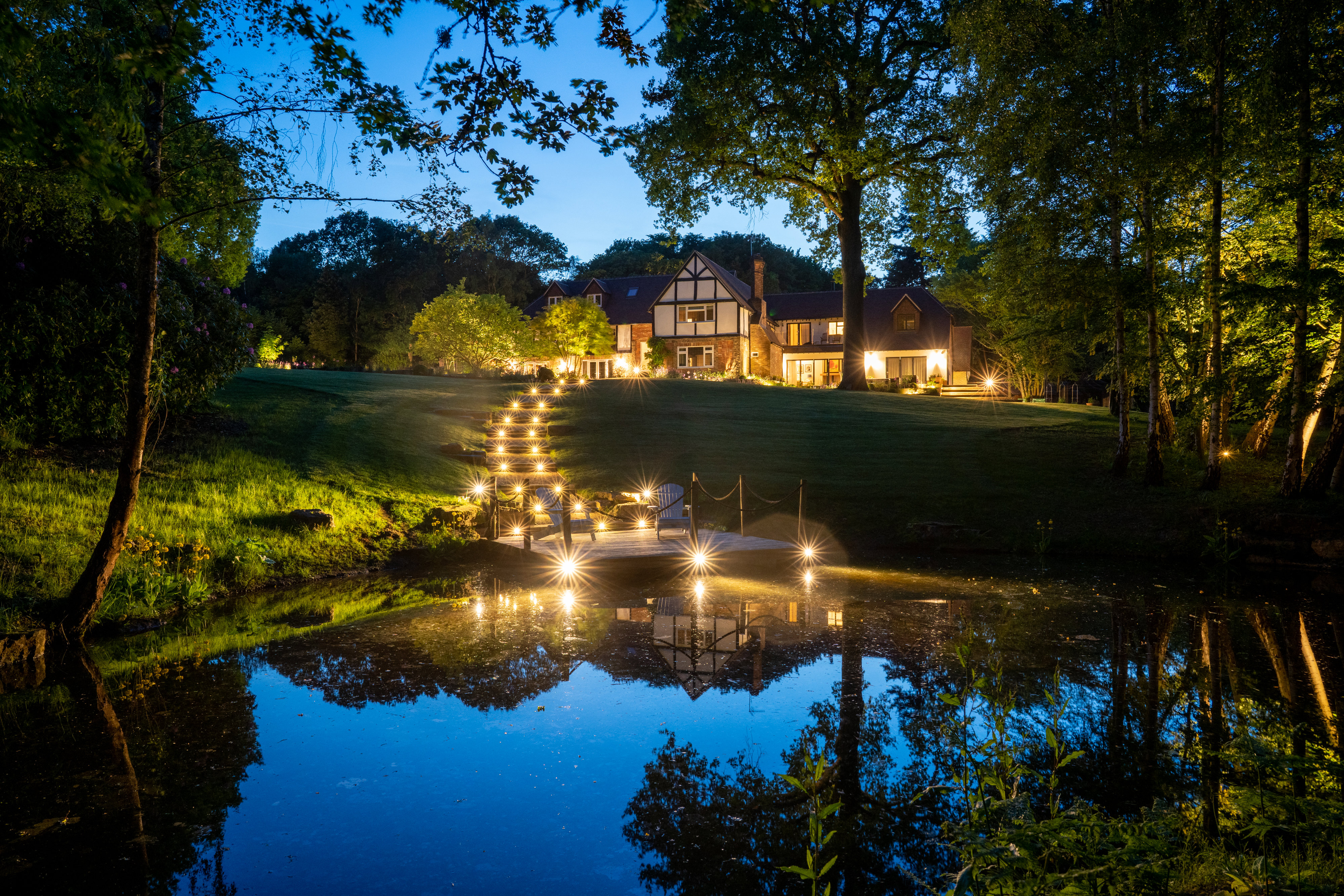 Enquire now
HTA Services team:
Horticultural Trades Association
Horticultural House
Chilton, Didcot
Oxfordshire
OX11 0RN