Retailer Membership
The Horticultural Trades Association (HTA) is the trade association for the UK garden industry. The HTA has, for over 100 years, promoted the interests of its members and the industry at large
The Horticultural Trades Association (HTA) is the voice of the UK horticulture industry.
For over 120 years we have represented and supported our members on issues impacting the sector. We give you a platform to promote your business.
Gain access to the National Garden Gift Voucher Promotion:
The largest and longest running gardening promotion in the UK – worth £30M to the industry - drives footfall to your business.
Sold in over 2,000 garden retail outlets.
On purchasing, customers spend on average 23% more than the value of the voucher/card on other goods.
Upon redemption, customers spend on average 57% more than the value of the voucher/card on other goods.
A percentage from the sale of each gift card is given to Greenfingers – a charity building magical gardens at hospices for children with serious illnesses.
Free Point of Sale (POS) and marketing collateral including seasonal giveaways.
The HTA re-invests its proceeds from the scheme to support gardening and gardening good causes such as Gardening is Good for You and National Children's Gardening Week.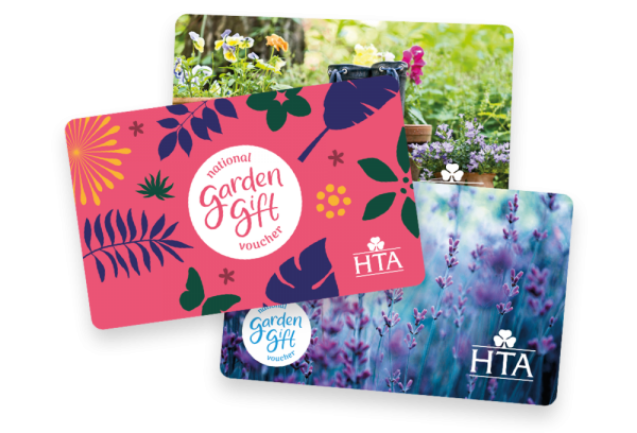 Nurture
Free entrance to our National Plant Show – network with HTA certified, quality assured growers and get access to the very best UK grown plants.
Garden Retail Monitor (GRM) to compare your business performance against regional and national averages.
Retail Business Improvement Schemes to help you maximise profits and future-proof your business.
Workshops on topics such as visual merchandising, social media and marketing.
Discounts on HTA networking events, conferences, seminars and exhibitions.
Market information – regular market updates, trends and insight reports.
Latest industry news through our monthly newsletter and weekly email updates.
Access to e-learning via the HTA Hub – an online training platform.
Topical Seminars on issues such as plant passporting, sustainability and vine weevil prevention.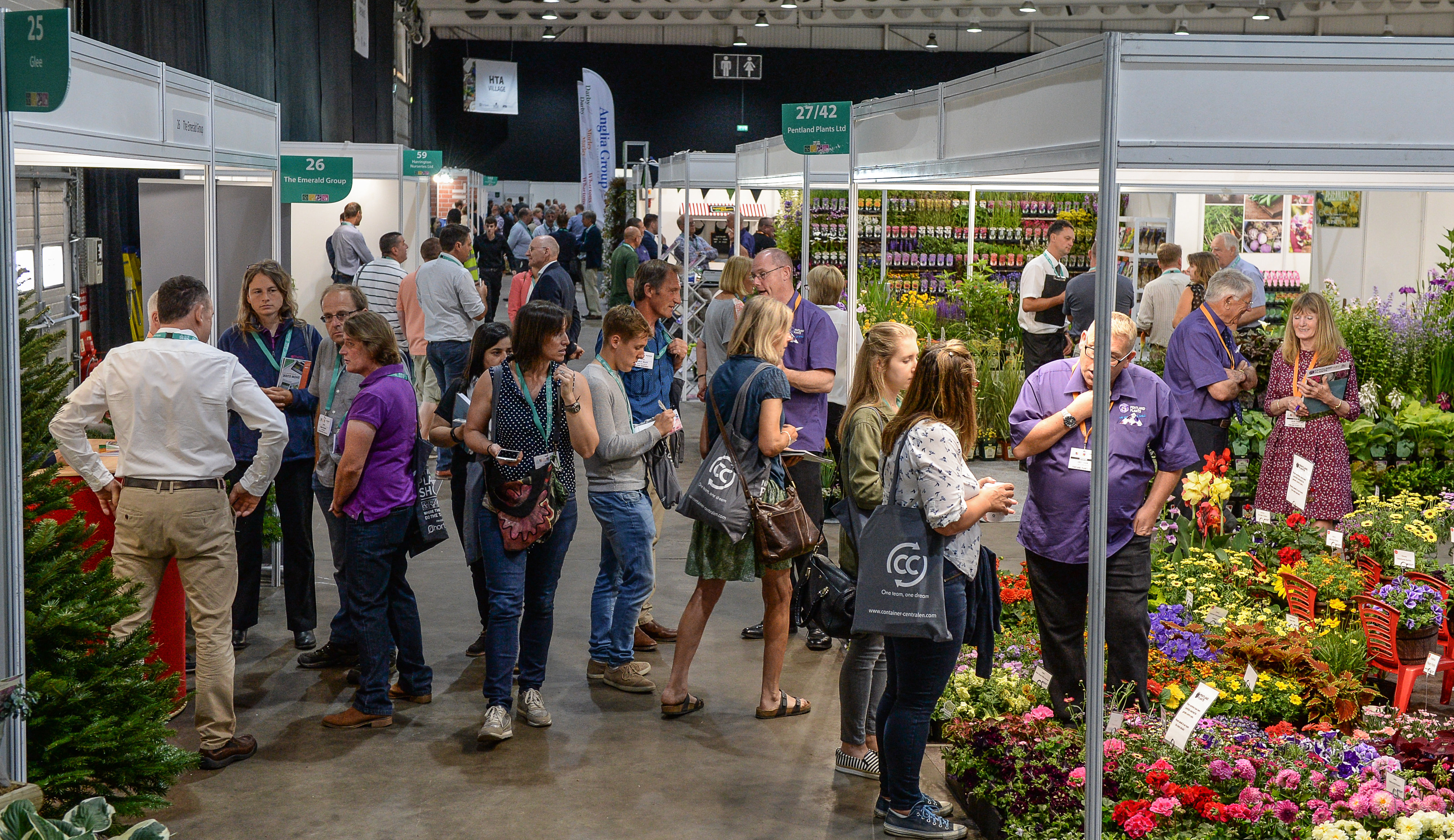 Support
The HTA works for you, and with you, on issues which impact your day-to-day business. We work tirelessly with government and the media to represent you and your views, in order to shape policy and legislation on topics including:
Employment and labour
Horticultural careers support
Plant passporting and plant health regulations
Business Rates
Environmental Sustainability
Recycling (eg. Plant Pots)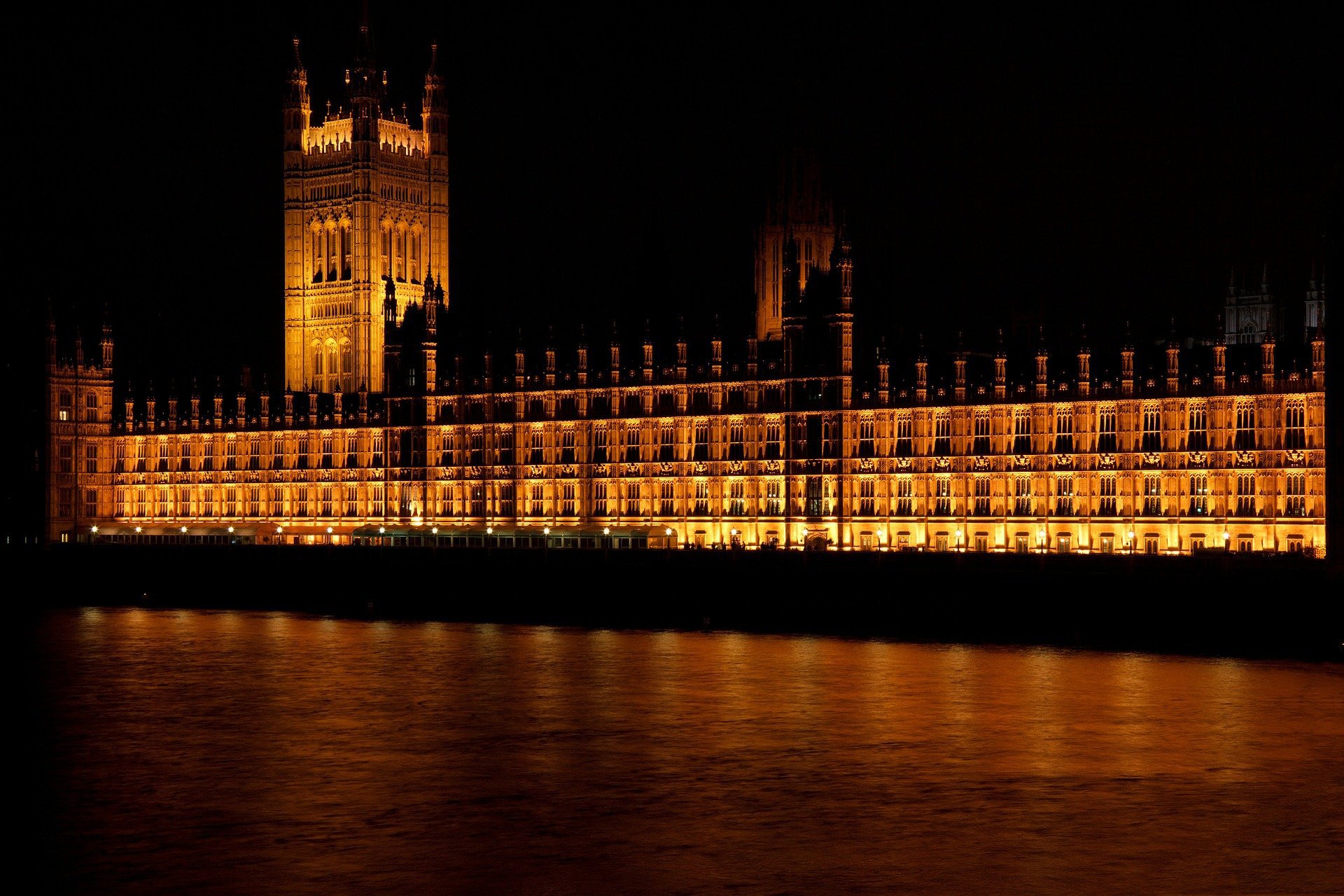 Preferred Partners
We work with a suite of suppliers offering sustainable solutions, helping members to save money or receive favourable terms. These include:
Utilities, lighting, and fuel
Insurance
Health & Safety
HR and employee benefits
Security solutions
Payment processing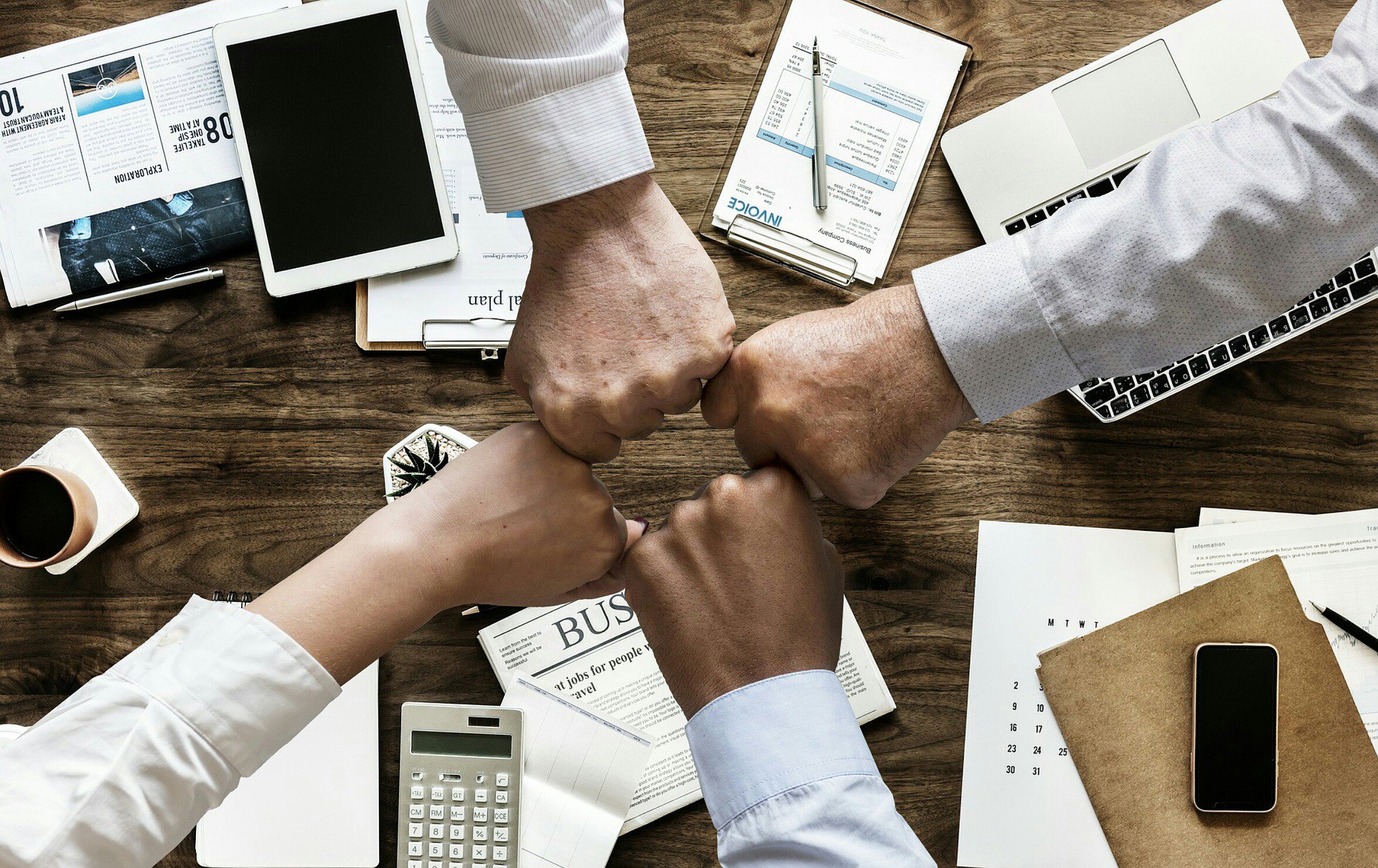 What our members are saying
Continually helping members with all aspects of business.

Andrew Povey, Twenty Pence Garden Centre
When it comes to keeping abreast of real issues such as biosecurity & sustainability ones realises the real value of HTA membership.

Jonathan Savage, Scotsdale Nursery & Garden Centre
Whatever we ask for, HTA always delivers.

Diane Lowis, Daleside Nurseries
Enquire now
HTA Services team:
Horticultural Trades Association
Horticultural House
Chilton, Didcot
Oxfordshire
OX11 0RN