Interested in joining the National Garden Gift Voucher Programme?
What is the National Garden Gift Voucher Programme
HTA membership enables retailer's to join the UK Horticulture sectors largest gift card scheme; National Garden Gift Vouchers. With national coverage, 750+ retailers and 1,400+ locations, the programme delivers over 2 million in store transactions, £51m in total sales and £27m in gross margin for participating retailers.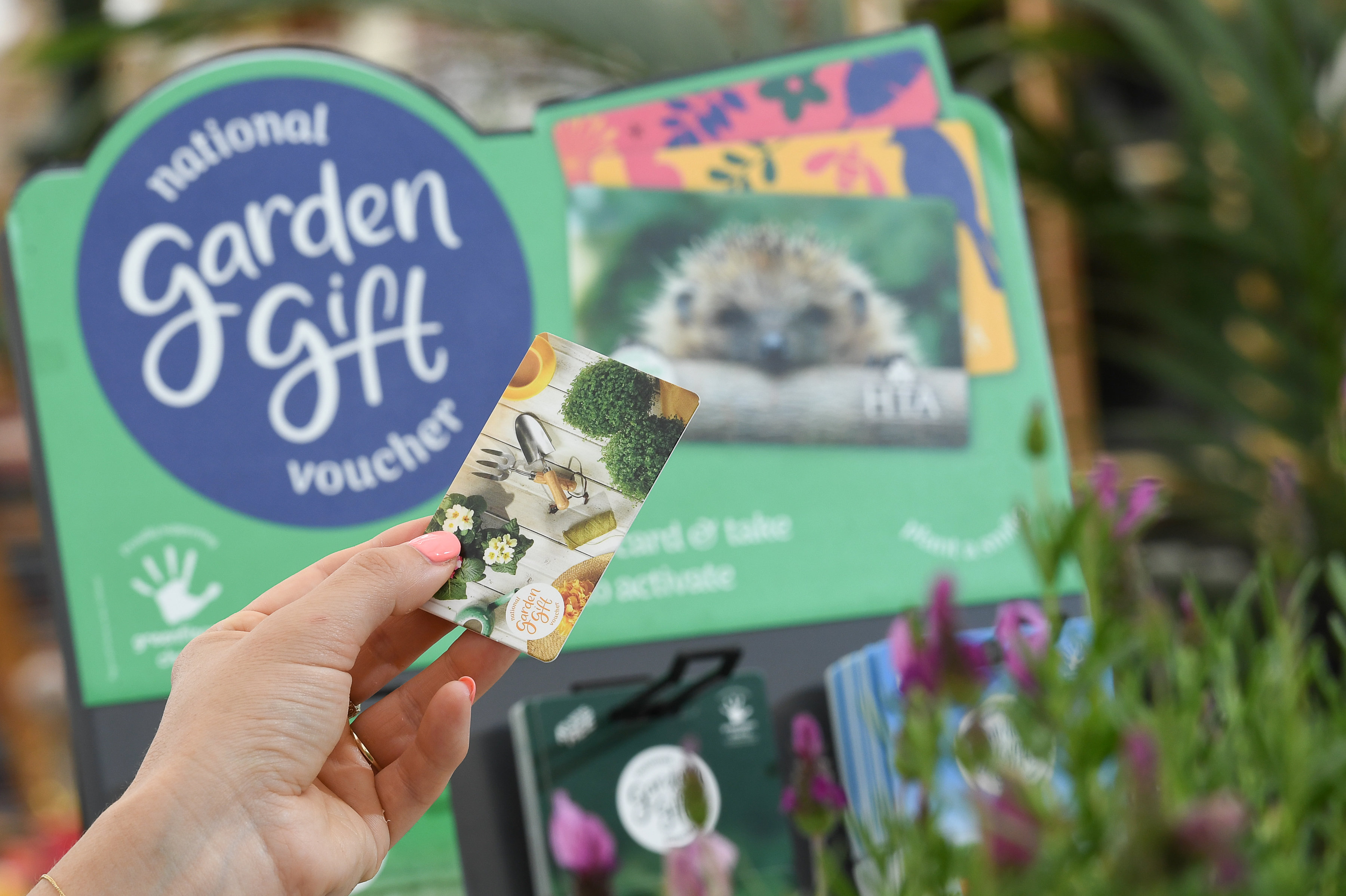 The Programme
Widely recognised brand – the only national
gardening promotion in the UK
The longest running gardening promotion
in the UK – established for over 50 years -
worth £30M to the industry
Hugely popular with gardeners - given around a
million times a year
Available gift card or e-voucher format to suit
your business needs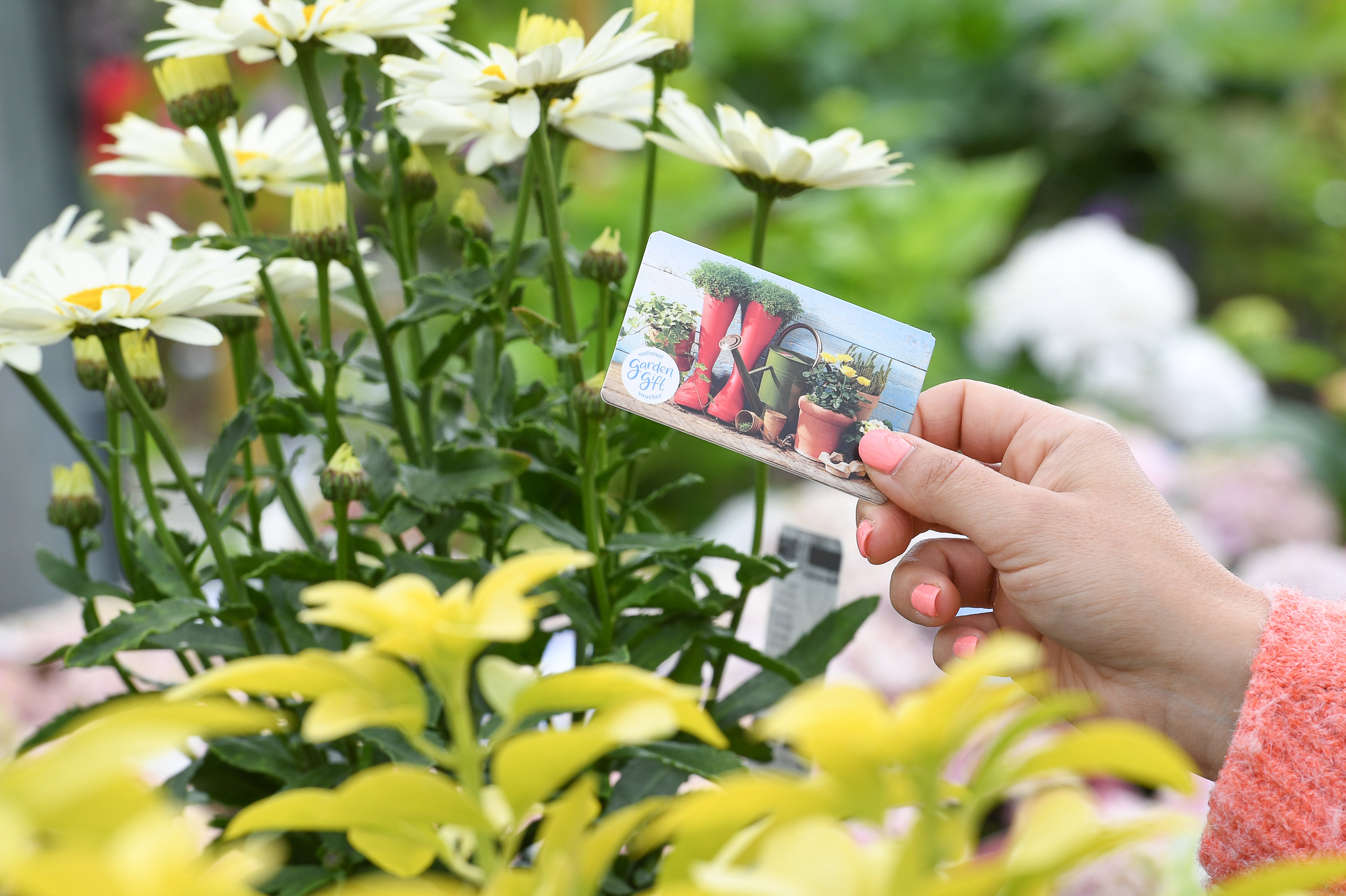 What can it do for you?
Being part of the programme will drive footfall to
your business by generating new customers and/
or increasing the frequency of visits
When purchasing, customers spend on average
20% more than the value of the voucher on
other goods
 Upon redemption, customers spend on average
54% more than the value of the voucher on
other goods
We provide free Point of Sale (POS) and
marketing collateral including seasonal
giveaways, giving you the tools to promote in
store and grow sales
Get your share of 2 million garden centre transactions that occur yearly and your share of gift card sales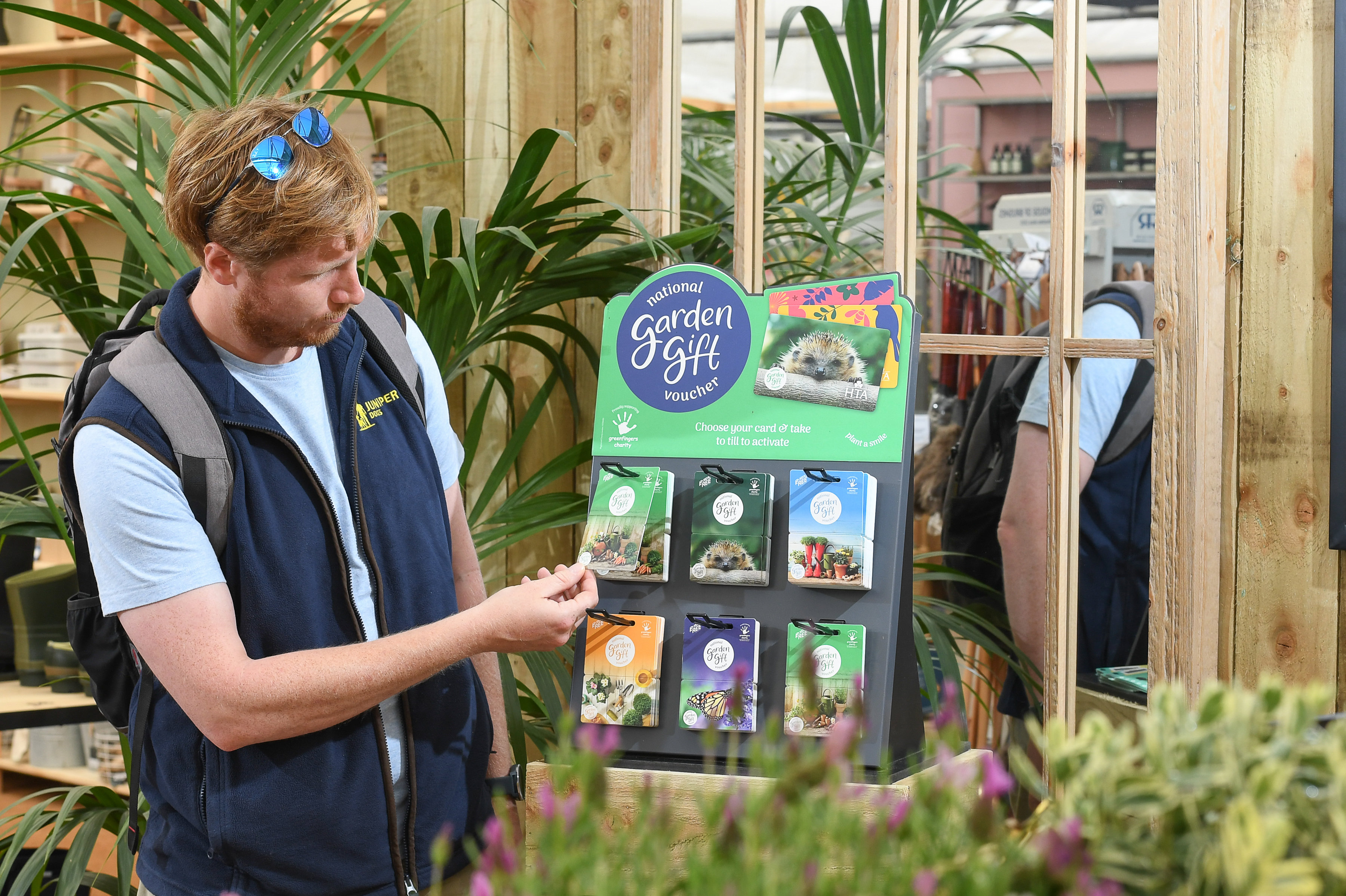 How can I maximise sales?
Make the most of the free Point of Sale
merchandise and promote all over your store,
and especially at the tills
Put the National Garden Gift Voucher logo on your website and on your marketing literature
Promote alongside your own gift vouchers if
you have them – it will benefit sales of both
In other words, shout about the fact that you
sell and redeem vouchers. It attracts customers
and encourages sales!
What does it cost?
The HTA takes a 3% commission from member
sales. This covers:
Marketing and promotion
Printing and distribution
Administration costs
A 1% donation to Greenfingers* - a charity
building gardens at hospices for children with
serious illnesses.
We are a not-for-profit organisation so all
remaining proceeds from National Garden Gift
Vouchers are reinvested into the activities that nurture
and support the horticulture industry including
national campaigns such as National Children's Gardening Week.
* at no added cost to members as the HTA makes the 1% donation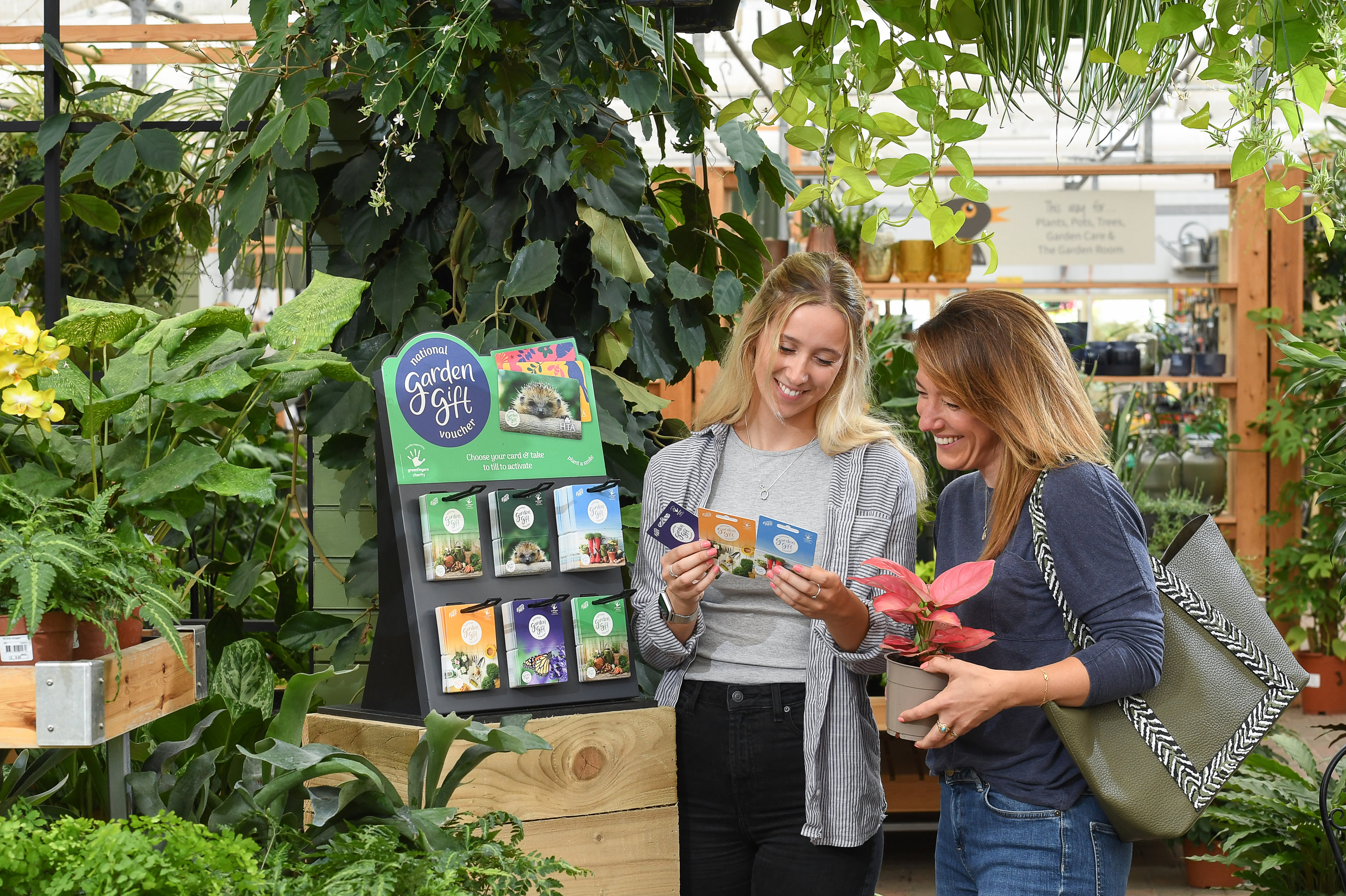 Types of vouchers
Gift Cards and e-voucher – gift cards are provided in the form of reinforced recycled cardboard gift cards or as emailed e-Gifts. They operate electronically and in real time i.e. issuance, balance check and redemption is real time via our processing partner, ePay's, processing platform.  
All acceptance and security checks are provided in real-time and electronically by ePay.
Paper Gift Vouchers – gift vouchers produced in paper for use by consumers. The vouchers are 'live' with value at all times therefore must be stored securely and are sold and redeemed manually by till operators.
Now accounts for less than 10% of all programme issued value.
The paper vouchers are currently being withdrawn from being sold and the final stock will be out as of the 31st of December to members. The vouchers will still be valid and in circulation until the end of 2026.
Read about the full voucher withdrawal process here