British horticulture industry agrees with Public Accounts Committee Brexit trade burdens report – more costs and burdens to follow they fear
by Kristin Tadlock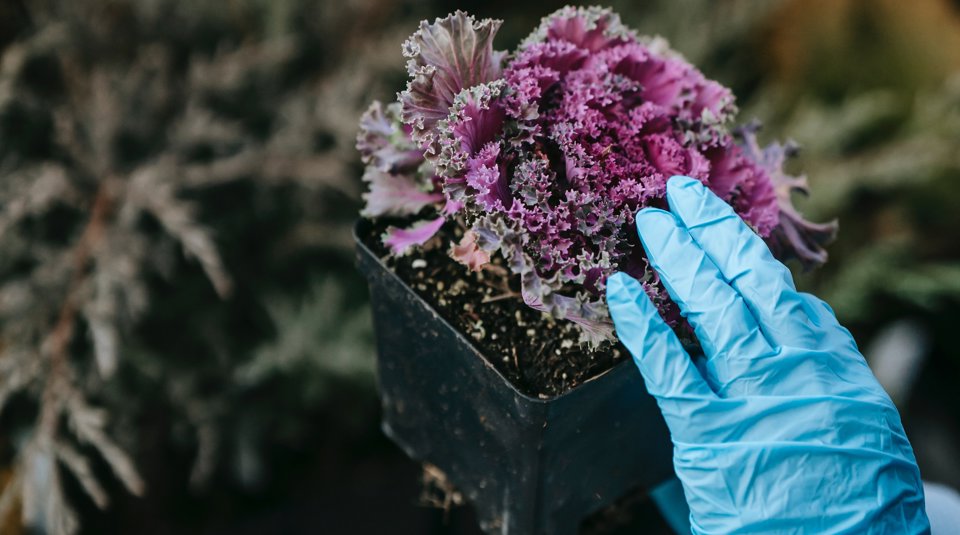 The House of Commons Public Accounts Committee report published today claims that leaving the EU has impacted UK trade volumes and warns that the situation could worsen over the next year.  
In response, James Clark, Director of Policy & Communications at the Horticultural Trades Association (HTA) said:  
"This report confirms the concerns our industry has been voicing for the past year, that UK horticultural businesses have been impacted by more costs and higher burdens in cross-border trade since Brexit. Members told us last year that extra plant health inspections, regulations and checks have added an extra £25m-£50m in costs to an industry that is predominately based on small and medium-sized businesses.  
We are expecting further burdens and costs from the proposed 1 July import control changes and with key IT systems not yet in place, there is little cheer from plant and tree importers for these latest post-Brexit trade regulations. This is hitting business confidence and efficiencies. 
We hope that Jacob Rees-Mogg, in his newly appointed role as Minister for Brexit Opportunities, is prepared to listen and work with our industry to create a more entrepreneurial approach to trade. Cut the regulations, trust British horticultural businesses to trade freely and responsibly through a 'trusted trader' scheme – that's our message to the Government. That is what will help deliver a meaningful Brexit for UK horticulture businesses and their 30m consumers."