HTA's OMC seriously concerned about burden to businesses caused by plant health inspections
by Rachel McQuilliam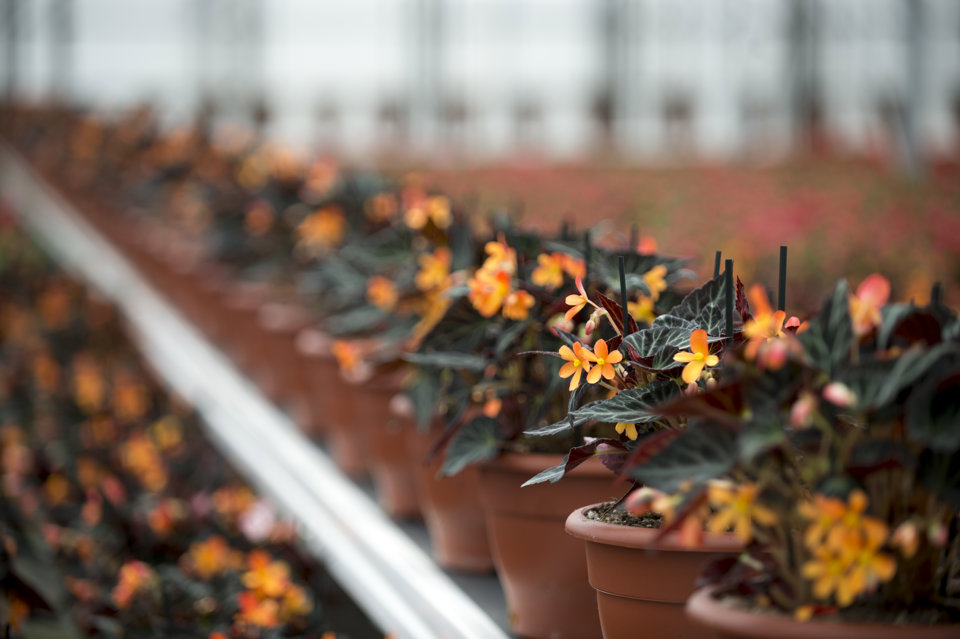 The HTA's Ornamental Management Committee (OMC) has serious concerns that the plant health inspection regime is not fit for purpose and will not deliver satisfactory biosecurity controls for the UK. 
With the introduction of Border Control Points less than six months away, the unsatisfactory inspection process was a key discussion point at yesterday's grower representative committee meeting, and attendees agreed it seems things will only get worse from 1 July when new rules come into effect and costs look set to rise dramatically.  
The meeting's regular 'state of trade' agenda item was dominated by a familiar theme of supply chain issues, with the ever-increasing cost of plastics being mentioned by all of those present, and continued difficulties with recruitment and retention, particularly of skilled staff for permanent roles. Discussions on the issue of seasonal labour also highlighted the lack of provision for ornamental horticulture businesses via the Seasonal Workers Pilot Scheme, with several members commenting that they'd been told by agencies the places had already been allocated. 
The HTA's new Technical Horticulture Manager, Wayne Brough, outlined his plans for a Technical Communications Strategy and the group agreed his proposal of forming an Ornamentals Technical Committee, made up of up-and-coming growers and technical managers. This group will hold their first meeting next month and will have a remit that considers growing media, research and development and funding, sustainability, labour and automation and plant protection products (PPPs) and approvals. 
There was also discussion about the need to produce member guidance on claiming back R&D tax credits. With the dissolution of AHDB horticulture, funding for research and development is now difficult to identify and so the HTA will also be looking into what is available in terms of funding.   
An agenda item on sustainability led to the group asking that the HTA investigate and develop a standardised and appropriate scheme for the auditing of carbon footprints/lifecycle for the horticulture industry.