WorldSkills UK 2023 landscaper final is next week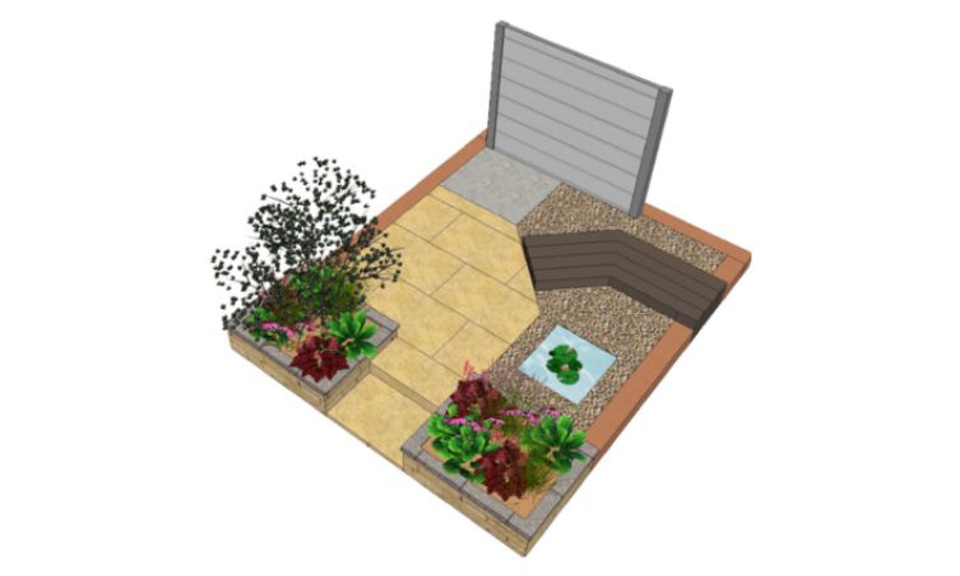 8 November 2023
In March this year, over 40 young landscapers applied to be part of the 2023 APL (Association of Professional Landscapers) World Skills UK (WSUK) Landscaping competition, with the national finals happening next week 14-16 November 2023 in Oldham, Greater Manchester. 
The applicants, made up of apprentices and full-time students, were put through two rounds of heats, where eventually a top 8 were selected to go forward to compete for the title of WSUK Landscaping Champion 2023.  
The 8 finalists will have just 16.5hrs to build a 12m2 project piece from scratch with elements including paving, decking, fencing, brickwork, lighting, water feature and planting. Everything is measured to tolerances of around 3mm, so accuracy, quality of finish and time management will be essential. 
The landscaper finalists for 2023 are:  
Rhys Barclay, Bridgend College Wales  
Jacob Mercer, CAFRE Northern Ireland  
Anna Mcloughlin, CAFRE Northern Ireland  
Aimee Copeland, CAFRE Northern Ireland  
Morgan Keable, APL Apprentice at Myerscough College, employer Gadd Brothers Ltd  
Louis Foreman, Apprentice Writtle University College, employer Jacq and Wills Landscapes 
Mitch Gorse, Myerscough College  
Ceri Furber, APL Apprentice at Myerscough College, employer Gardenscapes  
This is the APL's 8th year as organising partner for the Landscaping competition.  
Phil Tremayne, APL General Manager and one of the WSUK judges said
"I am really looking forward to this year's final, we have a really good mix of full-time students and apprentices, male and female. Also, it's fantastic to see Wales in the final for the first time in a number of years."  
The test piece has been designed by APL Regional Manager, Simon Abbott. Simon is also a judge for the competition after having spent several years as International Training Coach for the WSUK landscaping team. Steve Smith of Shore Landscape Training makes up the third spot in the judging team.  
The dates for this year's final are Tuesday 14 (start 1pm) Wednesday 15 and Thursday 16 (Finish 1pm) November. It is being held at Oldham College, Rochdale Road, Oldham OL9 6AA.  
A huge thank you goes out to sponsors Talasey, Makita, J A Jones, Landscape Plus and easyToolhire.  
Good luck to all the finalists, you can follow their progress on Instagram @apl_news #Aplwsuk23