Ornamental Horticulture Assurance Scheme - OHAS
OHAS is the ornamental horticulture assurance scheme of the Horticultural Trades Association.

Introducing OHAS
Quality assurance
OHAS is the only certified scheme in the UK solely relevant and dedicated to ornamental horticulture. Unlike other generic quality schemes, OHAS standards are specifically designed to meet the specialist needs of our industry. They are managed by a dedicated committee and team which means the standards are designed for and can react to specific technical requirements within our industry.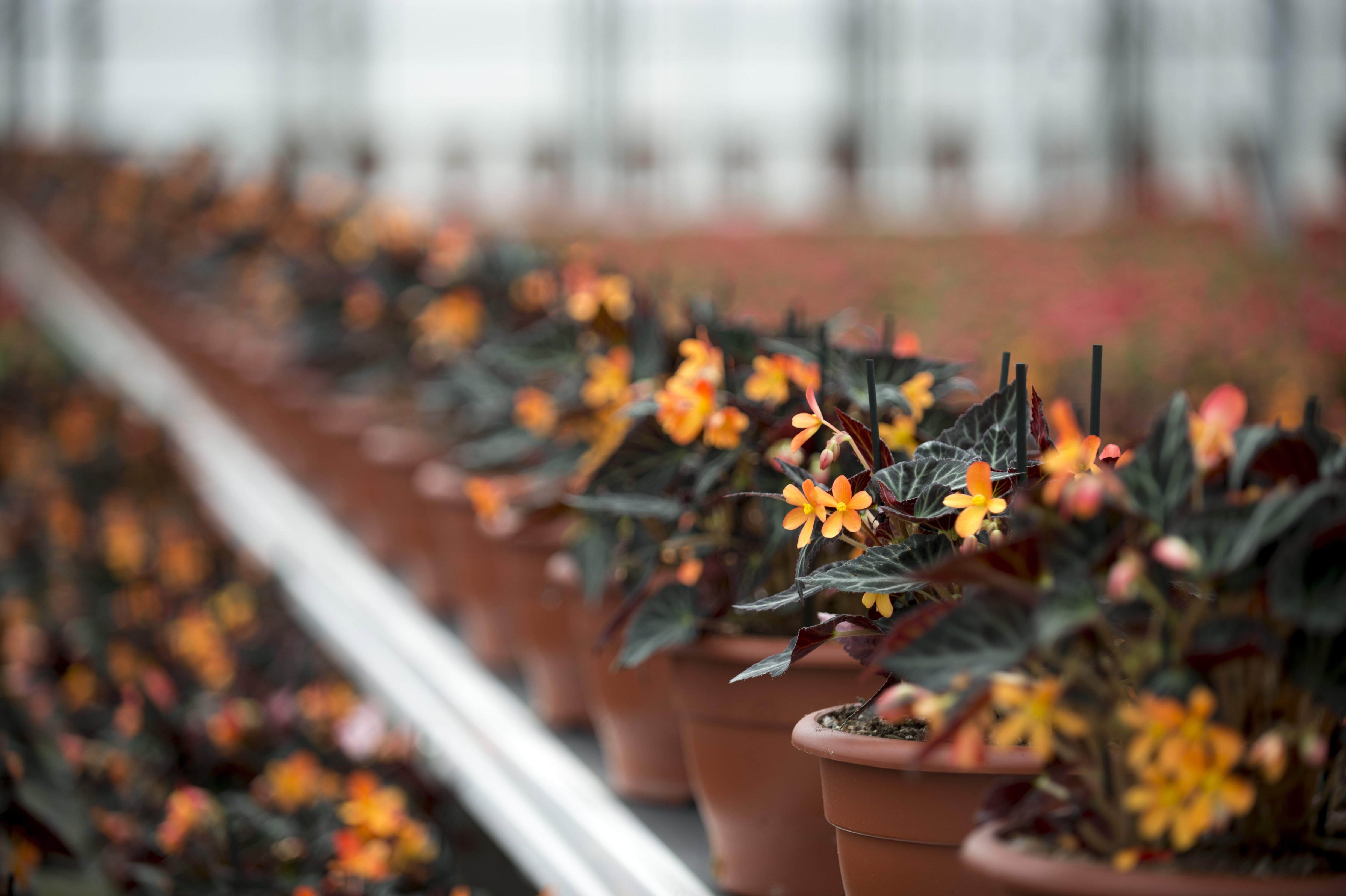 Scheme Certification - internationally recognised
The Scheme certifies growers, packers and growing media manufacturers to OHAS Standards through independent audits carried out by a UKAS accredited certification body (NSF Certification Ltd) against internationally recognised criteria. This process ensures OHAS members meet and operate at the highest standards of professionalism required by UK and international marketplaces.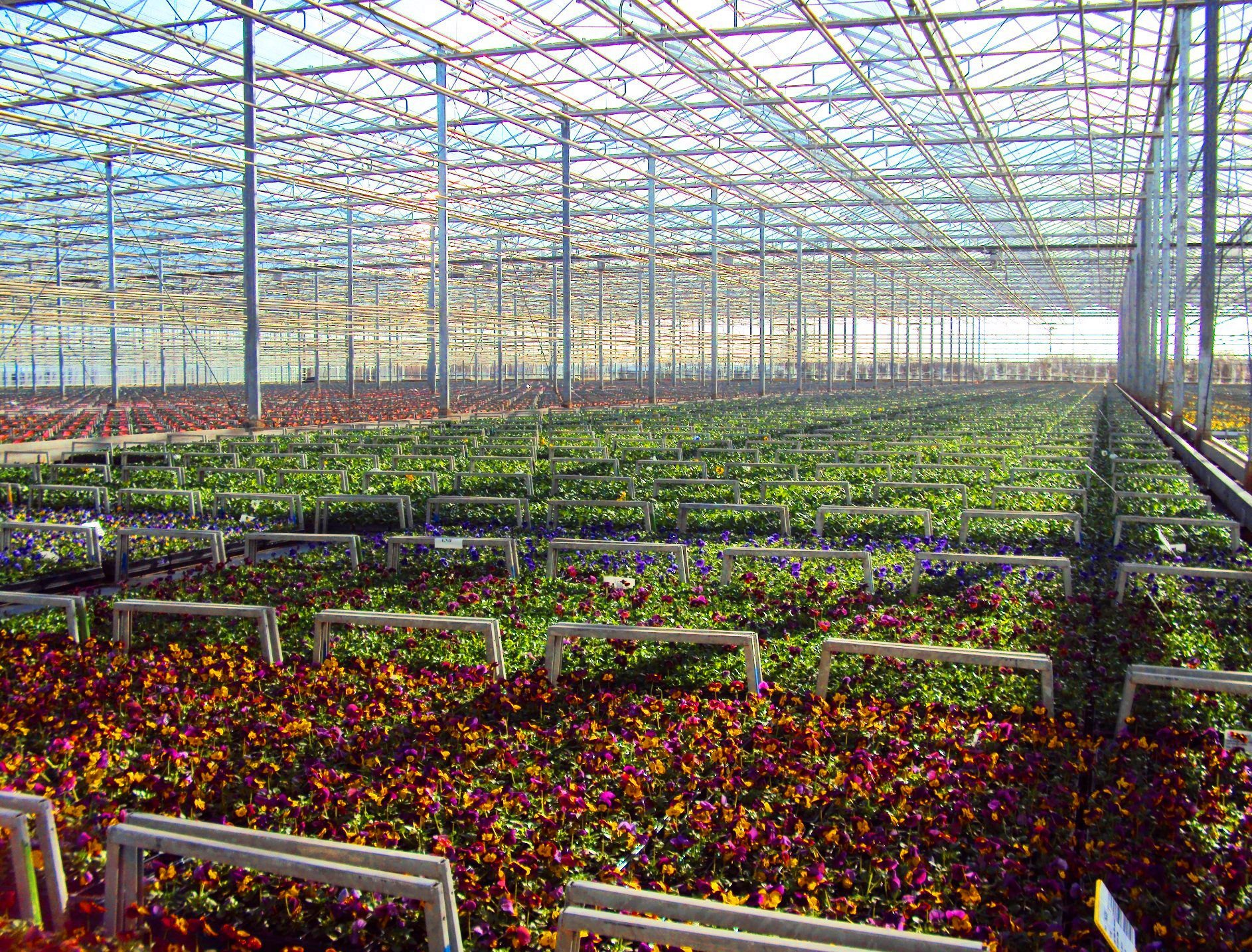 Inspection - high professional standards
To become certified, OHAS Members are audited annually.  This gives buyers in the supply chain complete confidence in both product and service and means OHAS Members are committed and confident they are up to date with the latest legislation and best practice.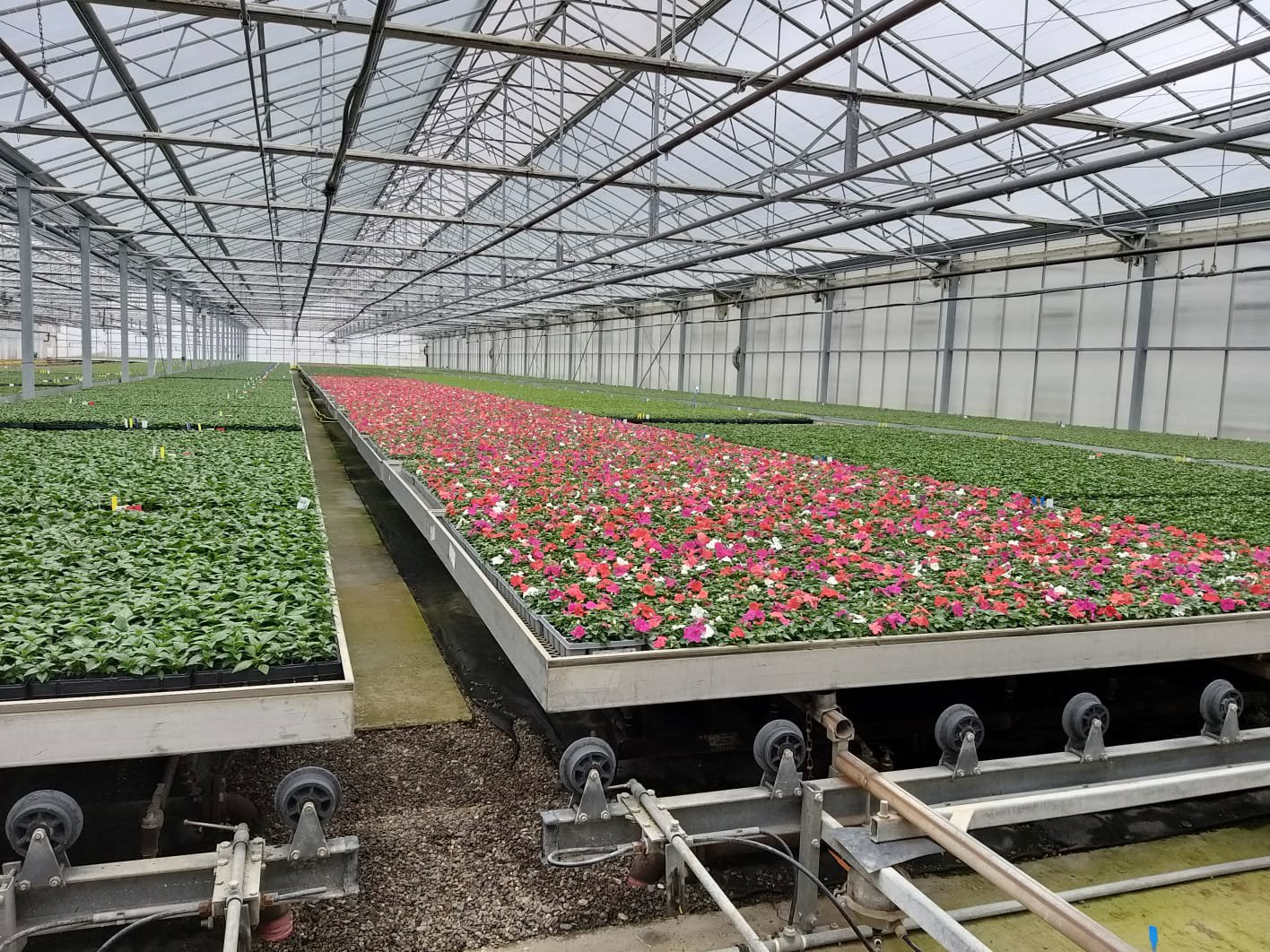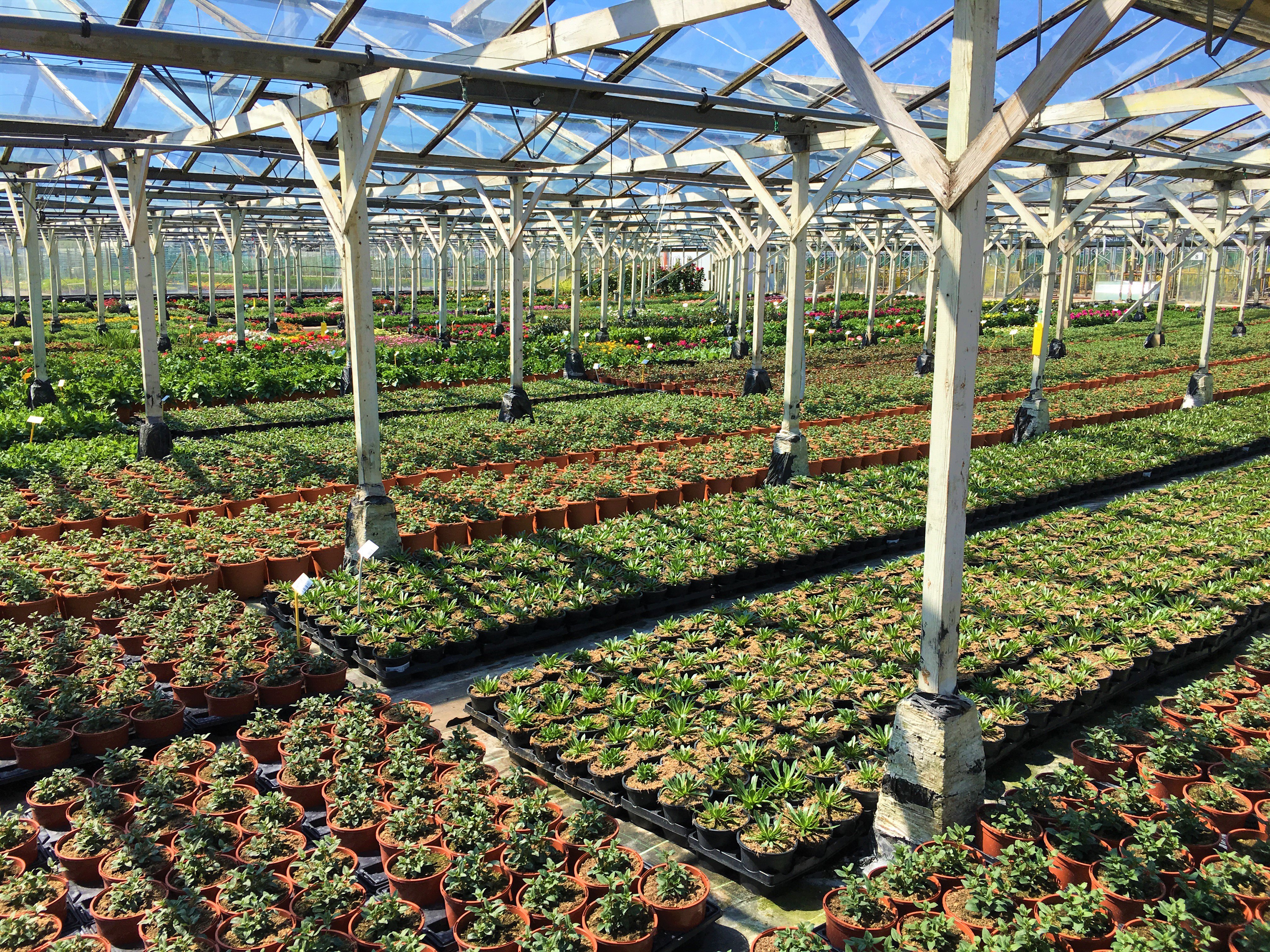 OHAS Newsletter May 2023
In the May issue of Assurance Matters, the newsletter of the HTA Ornamental Horticulture Assurance Scheme (OHAS), we comment on the role played by assurance schemes in maintaining plant biosecurity, the impact of the 2026 ban on the professional use of peat on both growing media selection and plant sourcing, and building sector collaboration via the UK Sustainable Floriculture Network.