HTA: the voice of the industry
Whether it's working to ensure garden centres could remain open during lockdown, campaigning to bring about improvements to the system for import and export trade, or partnering with other organisations to establish the Growing Media Taskforce to ensure a smooth and fair transition away from peat, we support and nurture our industry to ensure a robust and sustainable future.
Making a difference
We engage with Governments across the UK - through advocacy and campaigning - to represent the industry and ensure that our members can prosper and grow. 
Here you can find information on our past and current campaigns, stay up to date with legislation that will affect the industry and read the HTA's consultation responses.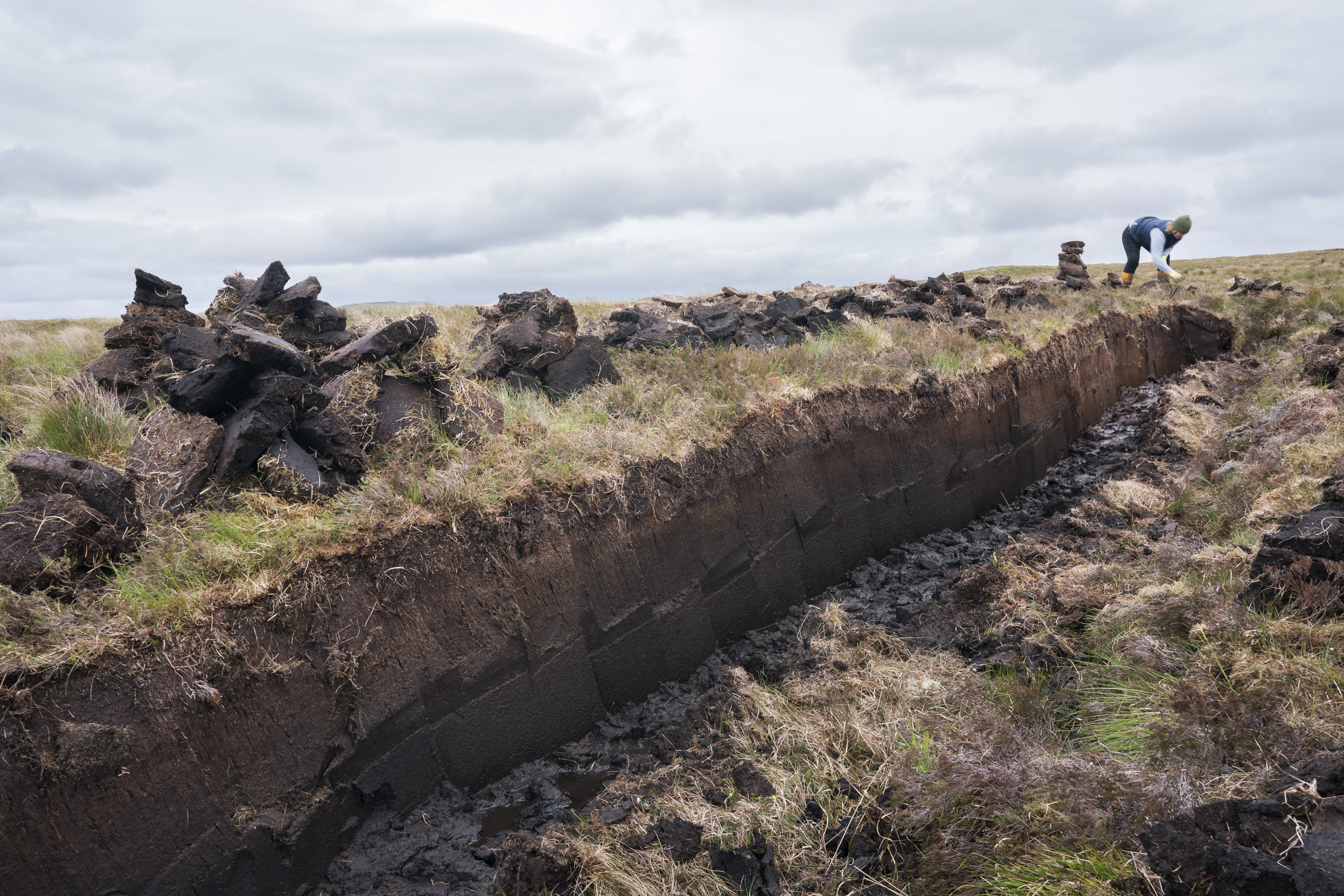 Peat
Contents included:
HTAs involvement with Peat policy 
HTAs key asks of UK and Scottish Governments
Related documentation 
News and information 
Industry statistics
Issues that matter
The UK is a nation of gardeners. Since March 2020, 3 million people have taken up gardening – nearly half of whom are under 45 – taking the total of regular gardeners to 30 million. The mental and physical benefits of being in nature-based spaces are well-established.
Supporting this growing nation of gardeners is an industry that drives local and national growth across the UK.
UK Horticulture
Employs 674,200 people
Contributes £28.8 billion in GDP
Generates £6.3 billion in tax revenue
Supports the delivery of 7 out of the 10 goals in the Environmental Improvement Plan
HTA member horticultural or landscaping businesses have a presence in 567 UK constituencies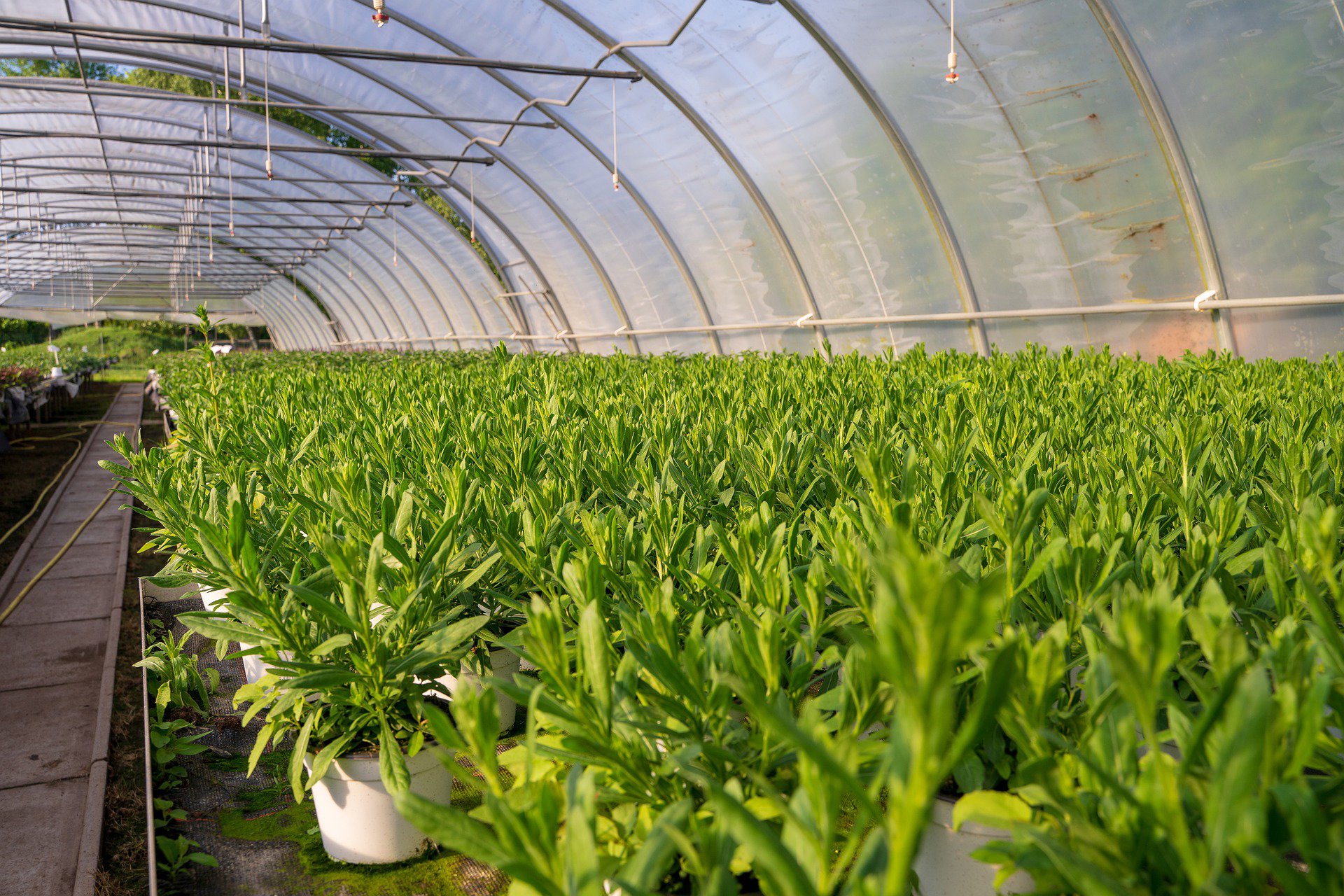 Government Funding
There are a number of funding schemes to improve water resilience and productivity that your business may qualify for.