How horticulture generates CO2
Like any industry, horticulture generates CO2 from its operations. Commercial premises and glass-houses for producing crops require heat, energy and light. Transport of goods through the supply chain generates CO2 through vehicle fuel. Machinery and plant required in the manufacture of garden goods requires energy. In spite of the environmental benefit of the plants and trees the industry produces, our industry has a part to play in moving the country to net zero as soon as possible.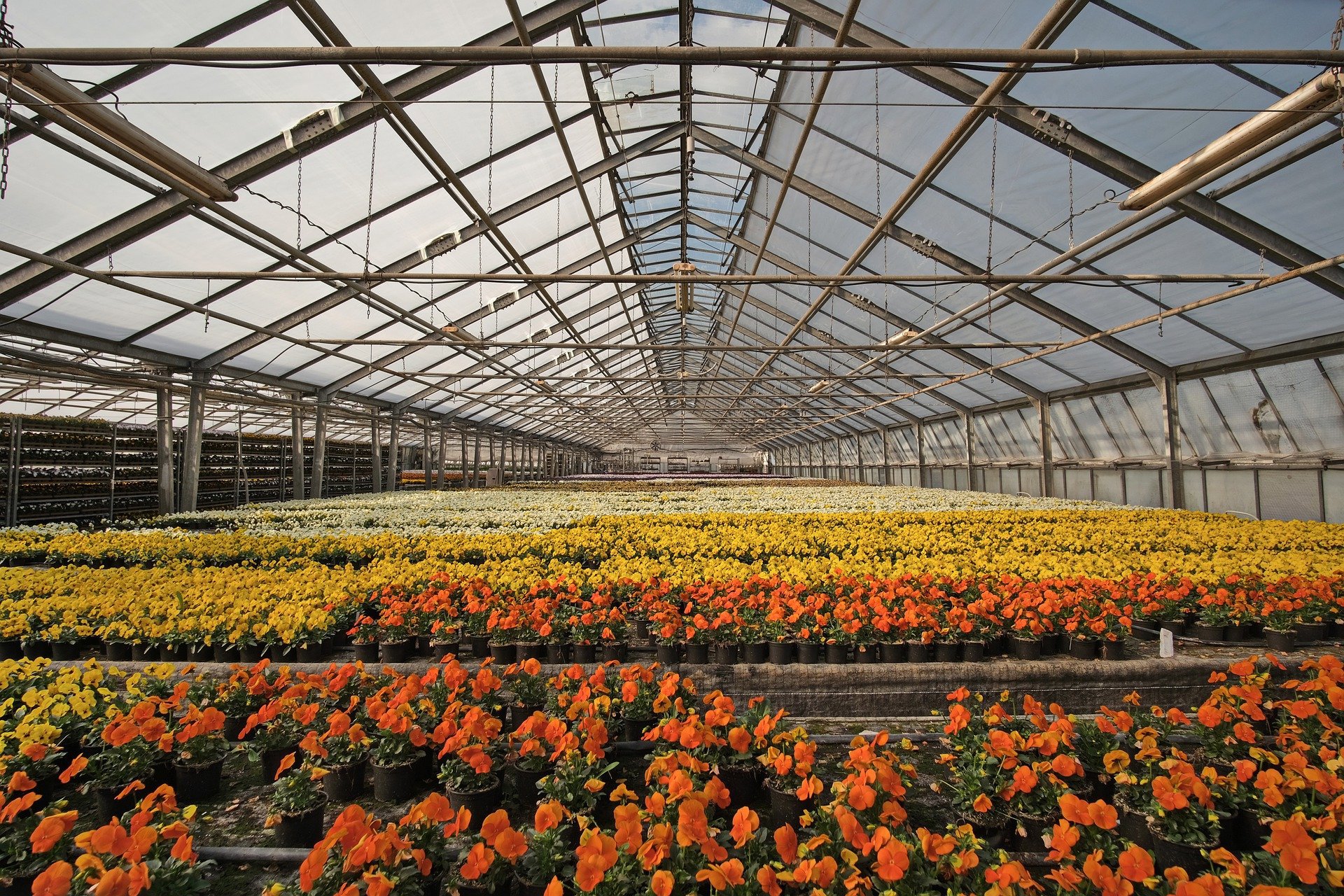 What is the industry doing
Typically around 60 grammes of CO2 is produced for every kilometre a tonne of road freight travels.  And with the cost of fuel substantial, efficiency in the distribution of goods presents huge opportunities.  Many commercial growers now share freight arrangements for getting their plants to retailers in a cost and carbon efficient manner. In retail, many garden centres have begin to invest in LED lighting which provides not only a superior shopping experience, but also substantial energy savings.
Perhaps one of the biggest opportunities to increase productivity and decarbonise is through the modernisation of the UK's glass-house production. Some commercial growers have been able to make capital investments such as on-site biomass energy generation, in highly sophisticated climate control systems, and other innovations. We're arguing the case to government for accelerating this investment by providing greater access to tax breaks, fiscal incentives and pragmatic application of planning regulations that are available to other sectors in the economy. Working together, we see our industry leading the way in the UK's journey to net zero.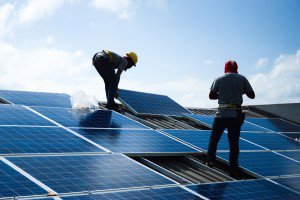 If you're looking to measure and reduce your own carbon footprint, HTA has partnered with Planet Mark to help HTA members to do just that.
Planet Mark has something to offer for all of our members.  We are working with Planet Mark to provide free starter workshops for HTA members to help member businesses build sustainability into their business plans. The workshops covers areas such as understanding the impacts of their own practices and how to get started with their sustainability journey. These workshops are part of a set of services, information and resources to help our members become more sustainable. 
HTA Members can also access a how to guide, published to help retailers begin to address their carbon footprint