Integrated Pest Management
Production of ornamental crops adds a huge amount to the UK's economy, employment and environment. The industry produces hundreds of millions of plants and trees a year, helping to green our cities and meet the nation's tree planting targets to combat climate change. However these plants and trees are subject to plant pests and disease which - without proper controls - can have a devastating impact on these crops.  Few outside of the industry are aware that these pests and diseases are managed through integrated pest management (IPM). This is essentially a 'layered' approach that combines measures to prevent issues, detect them, and address them through a series of measures. These measures involve approaches such as physical removal of pests and diseases, biological controls (for instance the introduction of insects to eat other insects that could damage a crop. Chemicals are used as a last line of defence in this framework and only where necessary.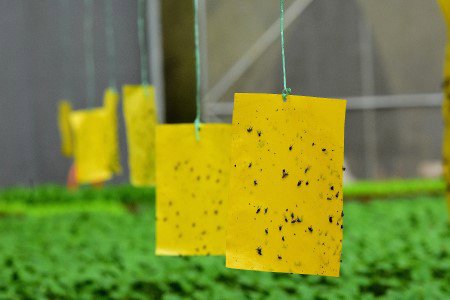 The horticulture industry has over many years developed a series of innovations to develop effective and sustainable pest and disease control. One example of this has been the development of the Ornamental Horticulture Assurance Standard (OHAS - formerly known as BOPP). This standard embeds the principles of IPM into ornamental crop production, and provides for strict controls on chemicals from their storage, use and disposal.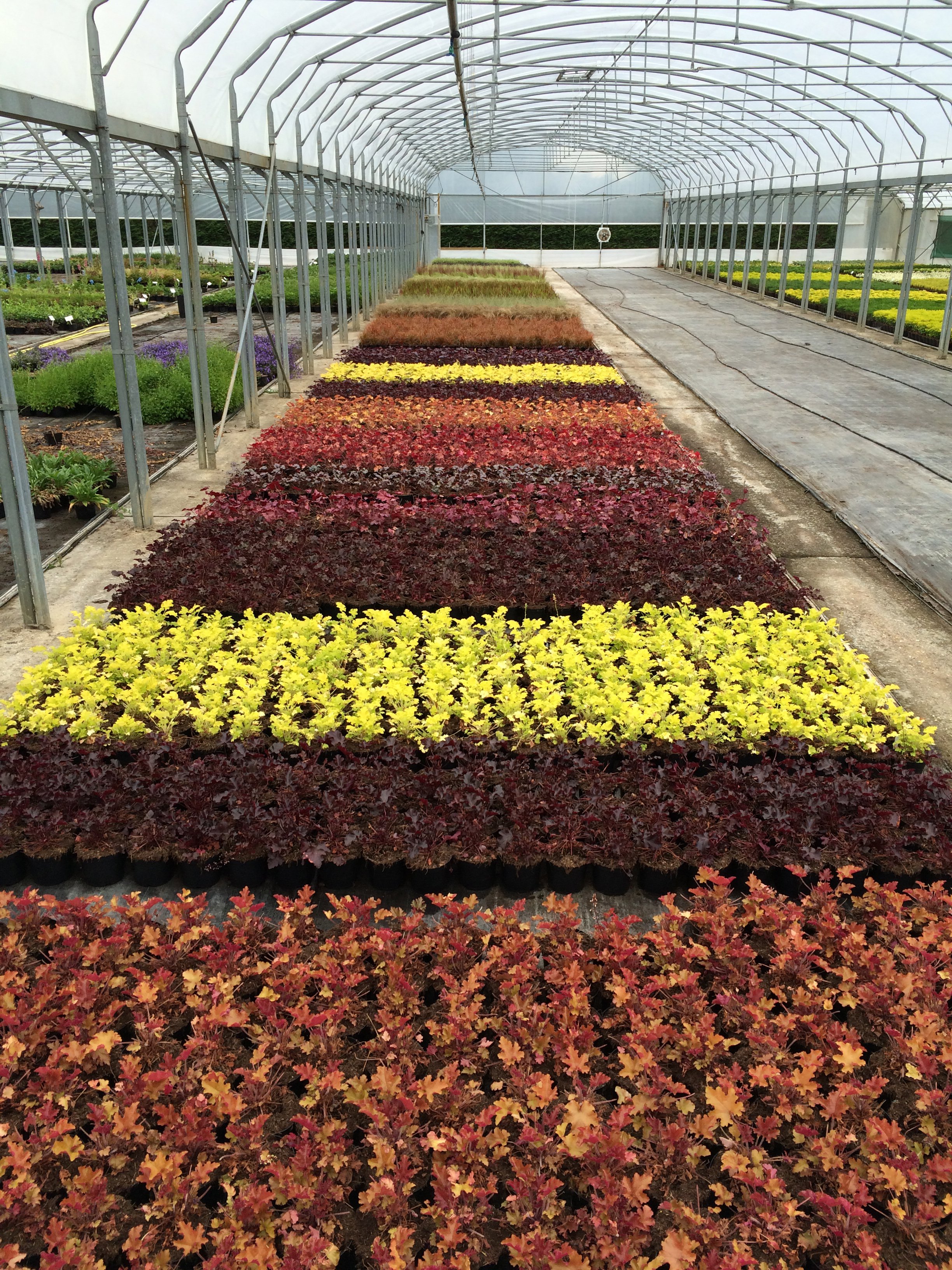 Ornamental Horticulture Assurance Standard (OHAS)
OHAS is a specialist membership group within the Horticultural Trades Association (HTA) and its aim is to raise standards and provide quality assurance for the ornamental horticulture sector. 
The industry's levy body the AHDB has an established track record in investing in research and development into IPM and alternatives to chemical controls.  One such project was the AMBER project which investigated biopesticides. These are based on three types of natural agents: living microbes, insect semiochemicals, and botanicals. The research identified best management practices to improve the performance of biopesticide products in an IPM programme. The project investigated spray application of the agents and ways to reduce related water use in the spray application of the controls.  To drive further development in sustainable crop production, we will be using the framework provided by the Sustainability roadmap to collaborate with R&D organisations to promote and share knowledge of their work with our members. We will also promote and develop standards such as OHAS that further embed sustainability across the supply chain.