The importance of water to horticulture and landscaping
​Consumers spend around £1.5 billion a year on plants for their gardens and homes. Most of these are produced in the UK, and need watering from seed to garden centre shelf or bench before they're sold. Without access to water the UK's plant growers couldn't produce these plants, and the UK's garden retailers wouldn't be able to keep them alive in store for the public to purchase. We estimate that garden retailers and ornamental plant growers use around 20 million cubic metres of water a year, mostly on irrigation. That sounds like a huge amount, but in fact it's just 0.2% of the UK's total water use.
​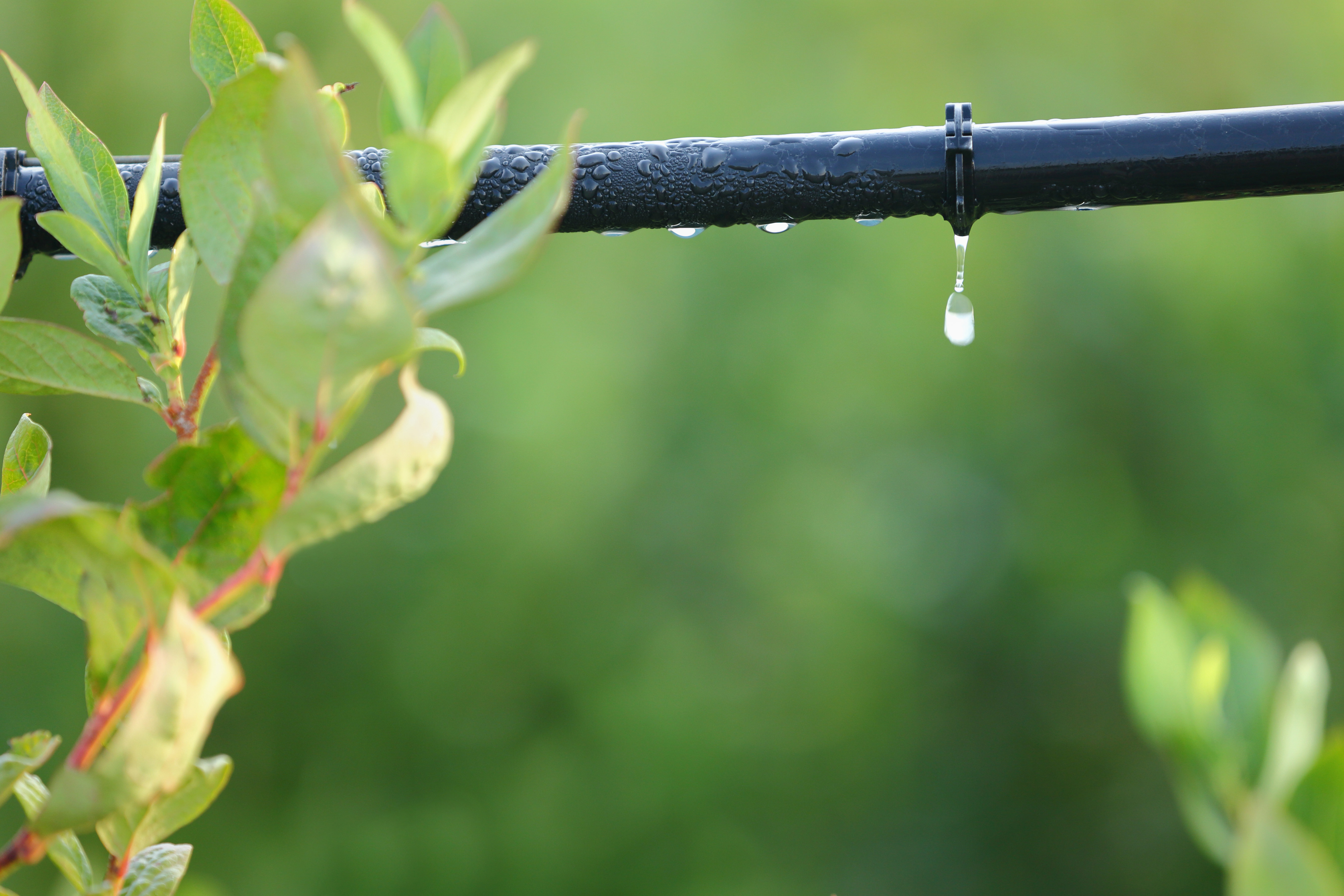 The need for water resilience and efficiency
Mains water is is processed to potable quality; this is costly and produces CO2.  As water comes under greater stress due to climate change and our growing population it makes business and environmental sense to rely less on mains water. That aside, an outage of mains supply where sufficient reserves are not available could spell disaster for horticultural businesses.  In our recent industry survey around half of growers and garden centres reported that mains water not being available during times of peak need could affect the business' survival. That's why we feel it's so critical for the horticulture and water industries to work together with government support to develop water resilience.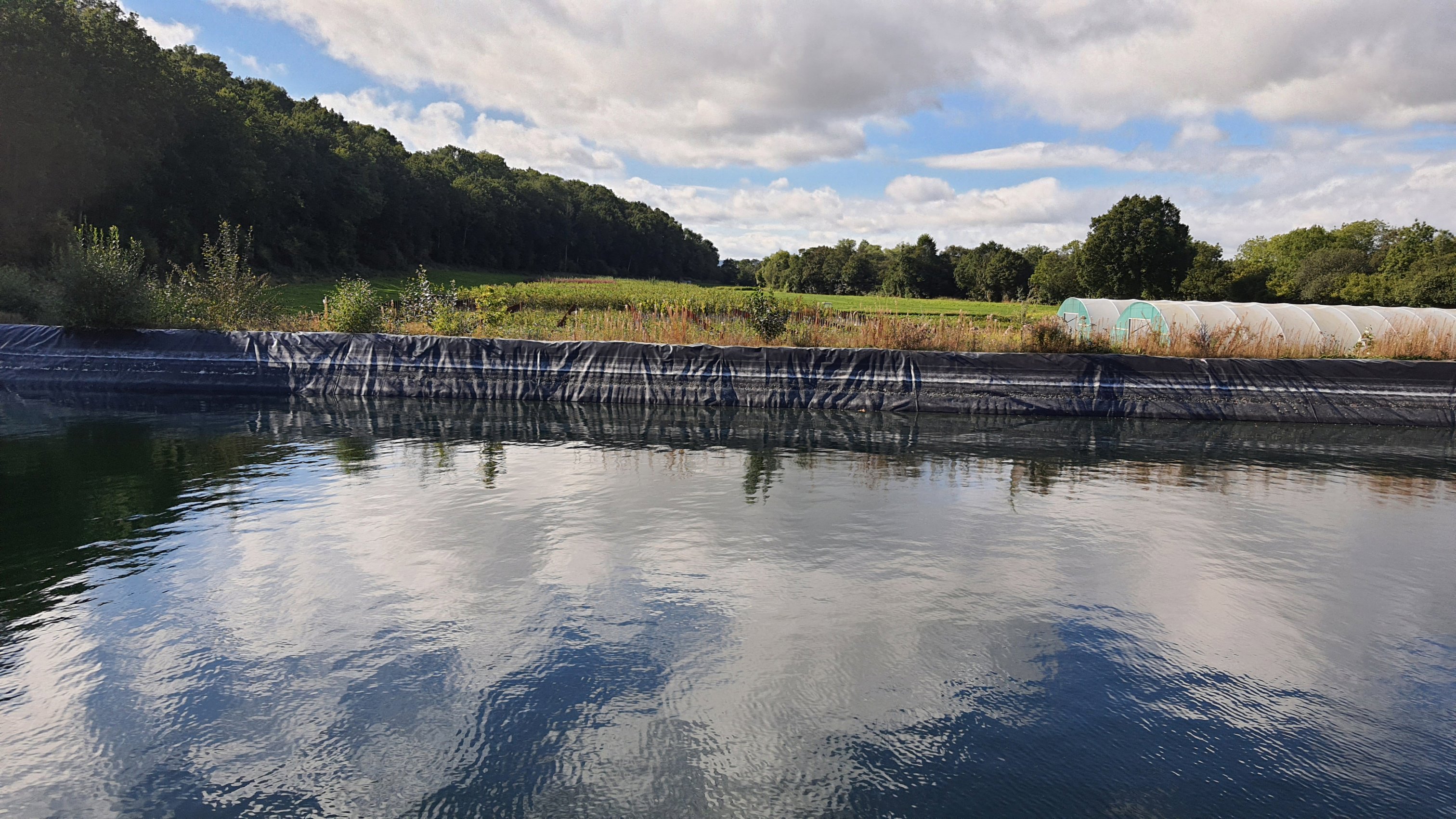 What is the industry doing
For many years now growers and retailers have invested in measures to reduce water use, reduce reliance on mains water, and store water for use in times of shortage, for instance in reservoirs.  Businesses have invested in these measures, sometimes enabled by government tax breaks, grants and incentives. The industry's levy body the AHDB has a strong track record in R&D and knowledge transfer in areas as wide ranging as efficient irrigation and best practice in water resilience. Through our Sustainability Roadmap we're looking to continue the journey, and increase the water efficiency of the industry whilst raising understanding in government of the critical importance of water to ornamental horticulture and landscaping.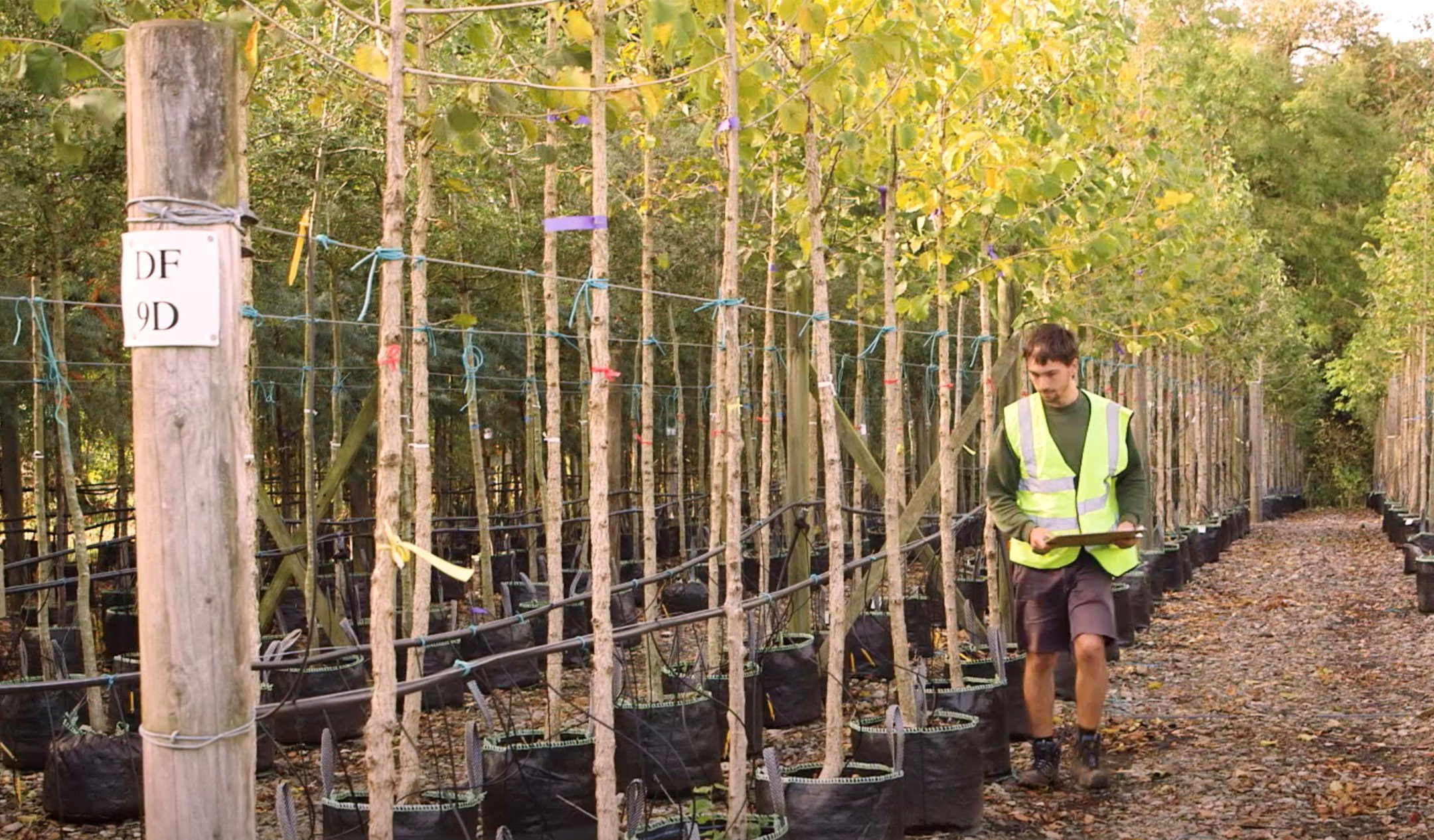 HTA Members can access two how to guides, published to support both growers and retailers with their efficient and sustainable use of water.
Facts and figures - Water in Horticulture
In 2020 we ran a survey of UK garden centres and ornamentals growers. It paints a picture of an industry that's already taking action on water resilience, and that wants to do more.
UK garden centres and ornamentals growers use around 20 million cubic metres of water a year
50% of UK ornamental plant growers use rainwater capture systems, and 32% don't but would like to
41% of growers use reservoirs to store water, minimising reliance on mains during times of shortage
58% of garden centres use automated watering systems for at least some of their watering, increasing efficiency and reducing workload for staff
74% of the water a garden centre uses is for watering plants, 8% on customer toilets, and 13% on the café/restaurant. The rest is used for other purposes
Drought Plan consultations
In July 2021, the HTA responded to consultations on the drought plans of six water companies in the south of England, making up the Water Resources South East (WRSE) Group.
The HTA called on water companies to ensure that ornamental growers are not hit with a watering ban during drought periods due to confusion over "commercial premises". We also highlighted the need to ensure green infrastructure is not adversely affected by potential watering bans and to help the industry become more self-reliant for water, for example through rainwater harvesting.
If you would like to read our responses to the individual water companies involved, you can find them below.